Just a month ago we reviewed the Radeon HD 4850, the value offering in the new ATI line-up, and in short we absolutely loved it. Since then Nvidia has reconfigured their pricing scheme so that you can pick up either a GeForce 9800 GTX or Radeon HD 4850 for just $200 (the 9800 GTX was previously $300+).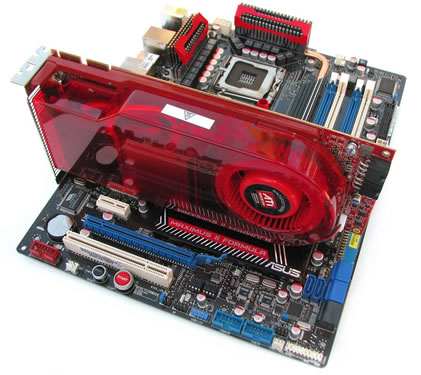 However, if you can spend a little more, AMD also has the
Radeon HD 4870
on offer, boasting improved performance on a single GPU for about $285. Competing in the same price range are the Radeon HD 3870 X2 and the GeForce GTX 260 graphics cards, while the GeForce 9800 GX2 and GeForce GTX 280 cost considerably more.
Please post your feedback and comments about this article at:
http://www.techspot.com/vb/topic110061.html