The upcoming F.E.A.R. 2 title, expected for release in early February, has been anticipated by many who found themselves captivated by the original. Members of the PlayStation Network who subscribed to Qore found themselves gifted with a demo of the game, whereas the rest of the world had to sit out. Not any longer, it seems, as a multi-platform demo is expected to be released by the end of next week, for all Xbox 360, PS3 and PC owners.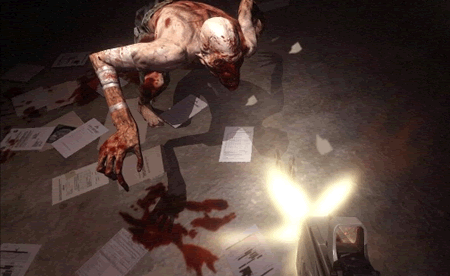 Last month, Monolith
released engine demos
of the game to help pull in interest. It certainly looked good then. The original F.E.A.R was received very well, largely due to the atmosphere and engine elements. We'll see soon if Monolith can do it again.