It seems that Dell may have pulled its pricey ultra-thin Adamo XPS notebook. The system's product page no longer functions properly. If you click "continue" to purchase the laptop, an error is presented suggesting the Adamo XPS is no longer in the company's system. The notebook is still available in the UK through Dell's exclusive deal with retailer John Lewis, but the store only has eight units in stock.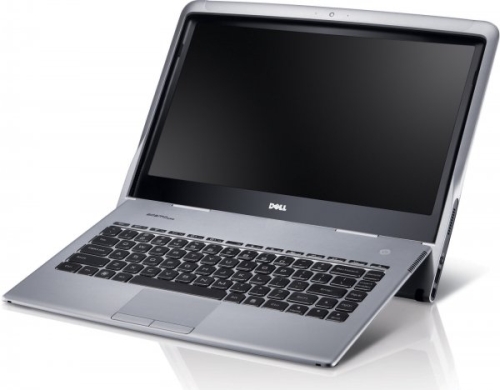 Having first launched in December, this would mark an extremely brief lifecycle for the Adamo XPS. Some speculate that an updated model may be on the way. Considering its $1,800 asking price, the XPS has probably been slow to move off shelves, as other popular ultrathins are more wallet-friendly. For instance, Apple's MacBook Air starts at $1,499, and
Dell's own Adamo 13
was recently cut to $999.