Regular TechSpot readers will have no doubt spotted several mentions of Haswell on our front page this year. In the past few months we have covered everything from model names to performance and battery life claims. A key focus has been Haswell's graphics, with rumors suggesting its performance is set to be 2 to 3 times that of current HD 4000 integrated graphics.
So what is Haswell exactly? It is Intel's 4th generation Core architecture which will see a major refresh of the entire Core i3, Core i5 and Core i7 product lineup in 2013. Whereas last year's Ivy Bridge was a "tick" release, Haswell is a tock and traditionally that's meant a more significant advance forward.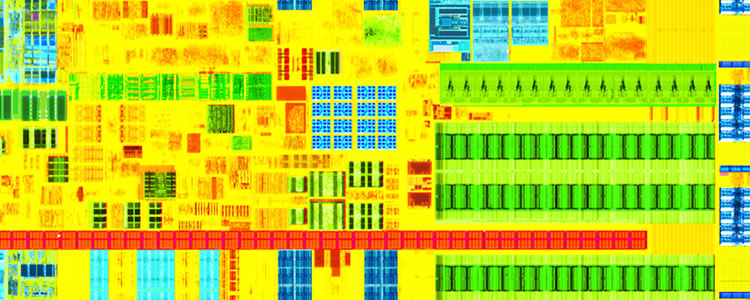 The Haswell lineup is comprised of several desktop and mobile Core i7 and Core i5 processors that will effectively replace most of the current offerings under those series. Core i3 variants will make it to market later in the year. The new Core i7 desktop processors include the Core i7-4770K, i7-4770R, i7-4770T, i7-4770S, i7-4770 and i7-4765T -- all selling for $303 except for the i7-4770K (reviewed today) that sells for a slight premium at $339.