With no less than 30 devices in their Xperia smartphone range, Sony certainly doesn't shy away from releasing multitudes of Android devices. However, nothing Sony has released thus far can be likened to the Xperia Z Ultra.
For the first time, the Japanese company has released a phablet, one which truly straddles the line between high-end smartphones and small tablets. A gargantuan 6.4-inch display and powerful Snapdragon 800 processor headline a list of top-end specifications, in a body that's easily the largest, but also the slimmest that I've ever seen.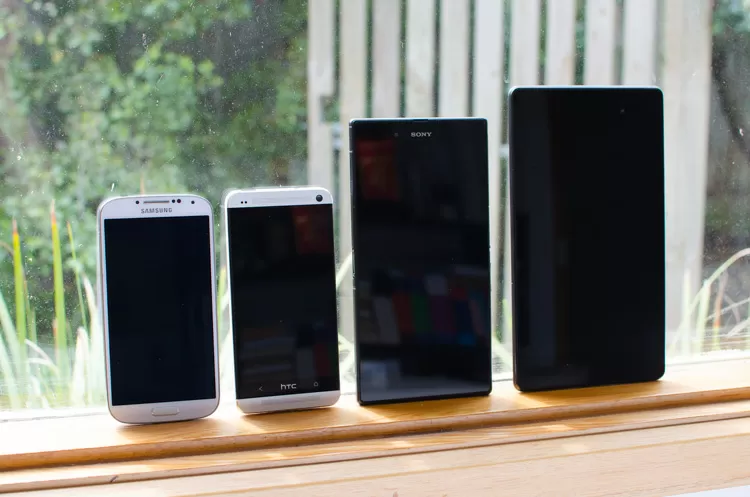 Left to right: Samsung Galaxy S4, HTC One, Sony Xperia Z Ultra, Nexus 7 (2013)

The phone is not alone in the large-display market though, going up against a seasoned competitor in the Galaxy Note, with a new version launching in just a few weeks time.