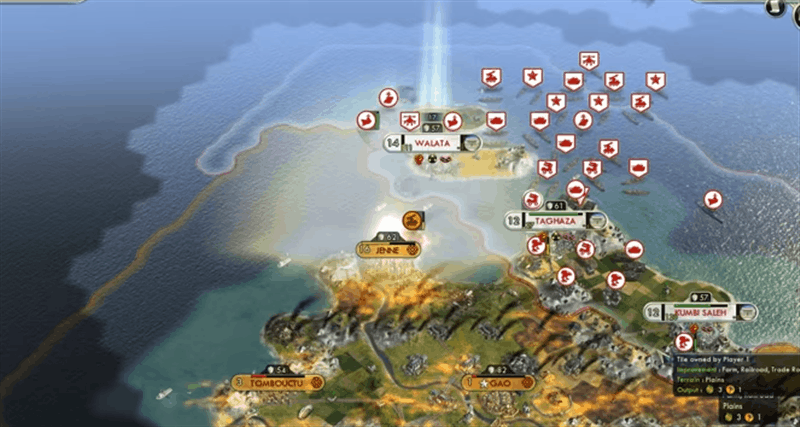 The PC is home to just about every type of video game under the sun, but few are as quintessentially PC as strategy games. Because it's such a popular (and important) type of game for the platform, and because I've spent way too much time playing them over the past few years, I thought I'd help folks out by putting together a list of what I consider to be the very best strategy games for the very best system to play them on.
So what counts as a strategy game? That's a good question. One that, thanks to video gaming's ceaseless drive to remove all meaning from its genre names, we may never be able to settle on. The lines blur so much between "strategy" and "RTS" and "grand strategy" and "management" and "simulation" that I've tried to restrict this list to games that, well, most people would simply agree (through a gut feeling) were OK with being called "strategy games".
Here, then, are the best games to play if you feel like taking charge of something, ruining an economy and/or driving an army across the fields of your enemies.