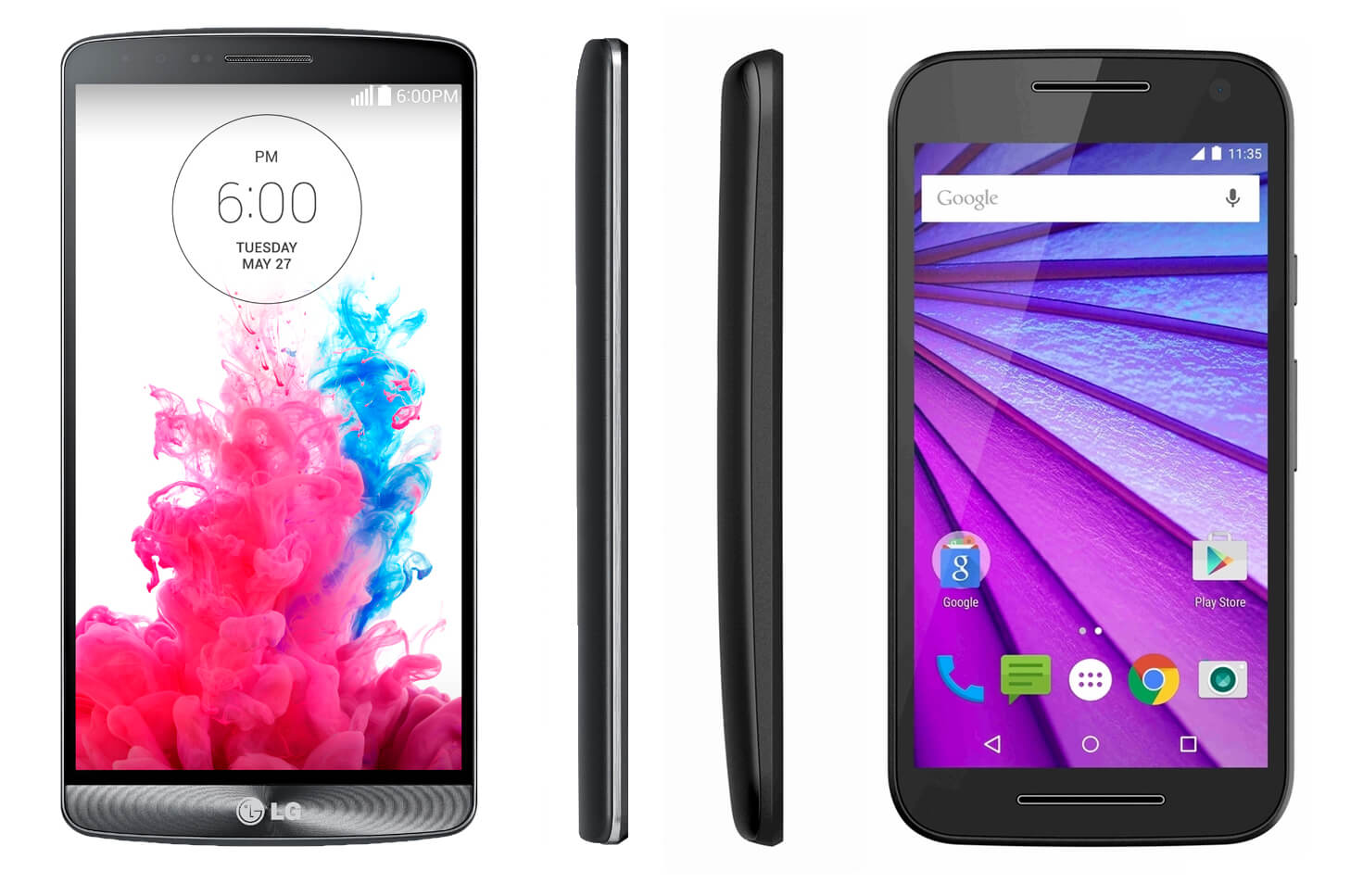 Which of the two would you rather hold?
If you're in the market for a new phone and don't have a ton of money to spend, most companies would want you to look at their collection of mid-range and entry-level handsets. But that's not always the smartest move. If you know where to look, the flagship phones of yesteryear can provide considerably better hardware and value at a price comparable to brand new budget and mid-range phones ($100+ to $350).
More often than not, smartphones that used to retail for $600 at launch can be bought for half that price the year after, and these are exactly the sort of phones that should be on the radar of price-conscious consumers. We often see Apple playing this card with older iPhones -- with great results -- but not so much for Android manufacturers. We believe that's a missed opportunity.
To save yourself the trouble, here are our picks for the seven best older smartphones that provide much better value than mid-range or budget devices at a similar price point. All of these handsets come in at $350 or less, and the cheaper options in particular shouldn't break the bank.