As for the rest of you suburban, middle class, armchair philosophers, and pseudo legal scholars,
I have a question, should we "defund the police", or maybe wake up a social worker in the middle of the night to knock on the door?
Other than the theoretical bullsh!t y'all are pumping out like so much sewage, maybe you should volunteer to be the ones to knock on that door first
You know, just so you're certain SWAT is behaving up to your ethical standards.
In this case the man who died, he.walked out of the house with a rifle, and SWAT held their fire..!. He later succumbed to natural causes, possibly to a preexisting condition
Does that make it right, hell no, but that's what happened.
This is the kind of sh!t storm that happens in the real world, not in your speculative fantasies. I suggest you take time out from mowing the lawn, and read it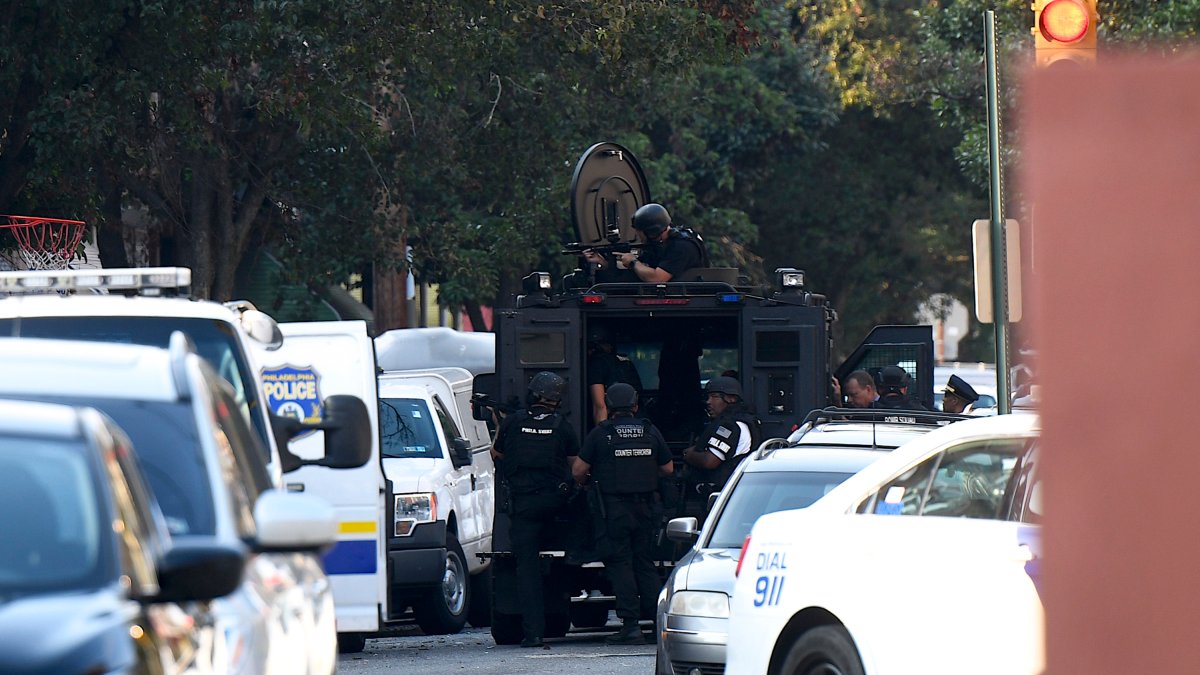 A man accused of shooting six police officers during an hourslong standoff last year in North Philadelphia will remain in jail as he awaits trial, a judge ruled.
www.nbcphiladelphia.com
Last edited: