Why it matters: Today's technologies make it easier than ever for criminals to disregard the laws governing consumer protections. Despite signing up for the National Do Not Call Registry, telecommunications customers continue to receive more than 30 billion robocalls and messages per year. In an effort to curb the epidemic, a group of U.S. Attorneys General has filed suit against a provider accused sending more than seven billion unauthorized voice and text messages.
The 141-page lawsuit was filed against Avid Telecom by the nationwide Anti-Robocall Multistate Litigation Task Force, alleging the company sent 7.5 billion unwanted messages to consumers. The task force was formed in 2022 to address robocalls, call spoofing, and the gateway providers that knowingly allow this type of traffic across their communications networks.
According to the lawsuit, Avid Telecom facilitated an exceedingly high volume of robocalls, with more than eight million appearing to come from official numbers related to legitimate businesses such as Amazon and DirecTV as well as government and law enforcement agencies. The use of legitimate, recognizable names and numbers increases the likelihood that unknowing customers would entertain the ultimately fraudulent calls. The suit also alleges that Avid transmitted communications about some of the most well-known and least-loved scam calls, those related to extended auto warranties and interest rate reductions.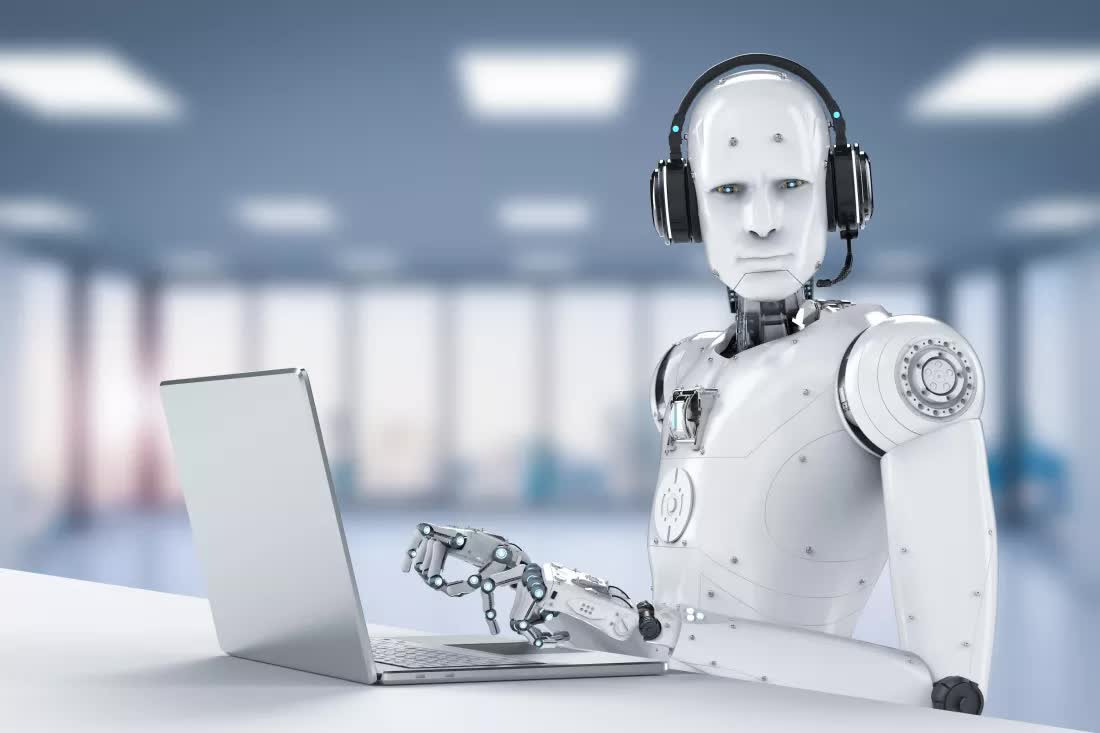 The multi-state lawsuit was filed against Avid Telecom owner Michael D. Lansky and vice president Stacey S. Reeves, alleging that the pair violated the Telephone Consumer Protection Act, Telemarketing Sales Rule, and several other telemarketing and consumer protection laws.
Avid denies the suit's allegations and maintains that authorities should have engaged the company to address any concerns prior to filing suit. According to Neil Ende, Avid's legal counsel, "...the company has never been found by any court or regulatory authority to have transmitted unlawful traffic and it is prepared to meet with the attorneys general, as it has on many occasions in the past, to further demonstrate its good faith and lawful conduct." Ende went on to state that the company, "...will defend itself vigorously and vindicate its rights and reputation through the legal process."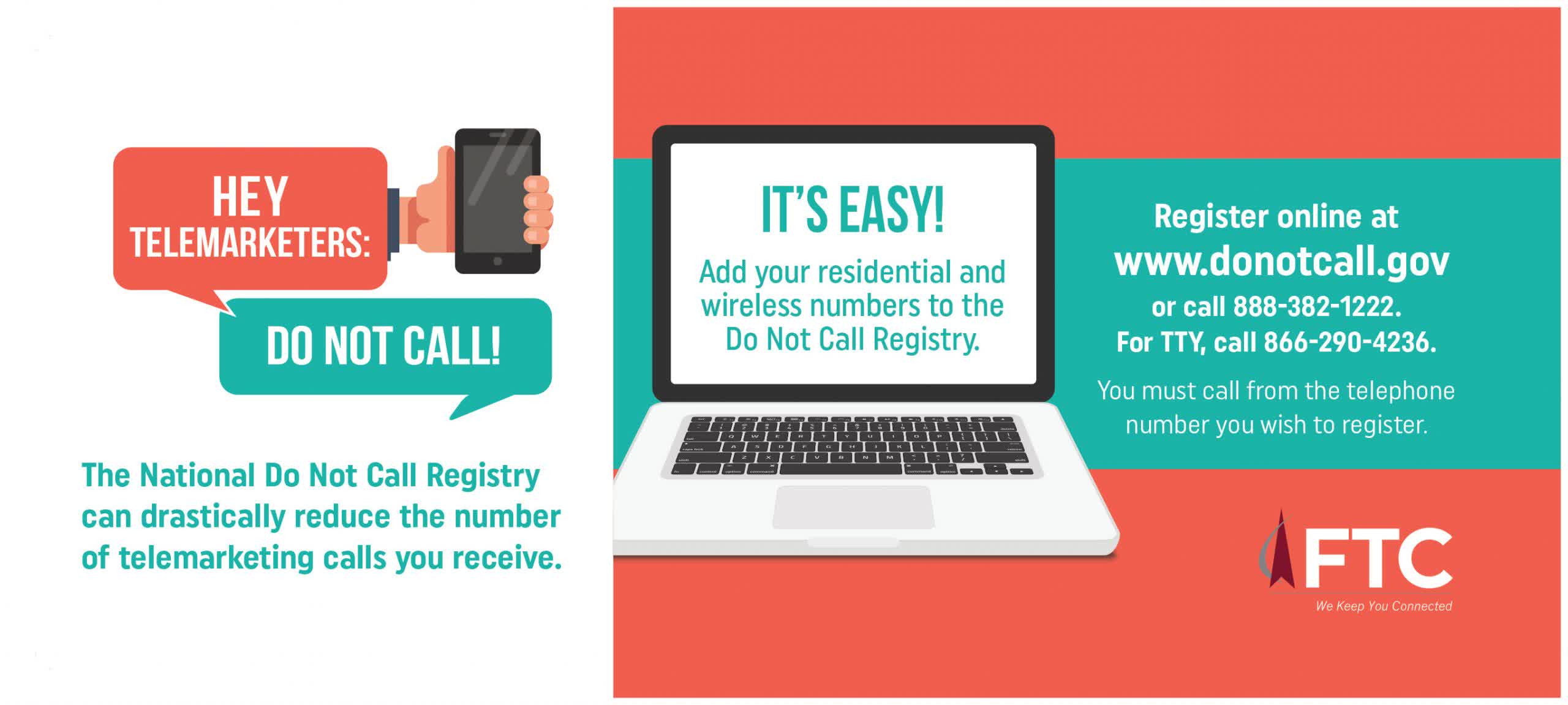 A recent report by the Industry Traceback Group found that more than 65% of all providers identified as robocall transmitters were either foreign-based or identified as gateway providers facilitating the distribution of unauthorized messages. Another report stated that in 2022, Americans received 34.9 billion unwanted robocalls in just the first six months, however, only eight percent originated from the top-seven U.S. carriers. The reports highlight the fact that successful attempts to address the problem will likely require a far wider, global solution.
The efficacy and impact of the task force's lawsuit against Avid remains to be seen. One thing we can say for certain is that no one would mind a few less spam calls in their day.
https://www.techspot.com/news/98857-avid-telecom-sued-multistate-task-force-making-billions.html