Posts: 9,162 +117
Staff member
WTF?! If you're one of the people looking forward to seeing the GameCube and Wii emulator Dolphin come to Steam, here's some bad news: Nintendo has sent a DMCA takedown notice to Valve, instructing the company to block Dolphin's release.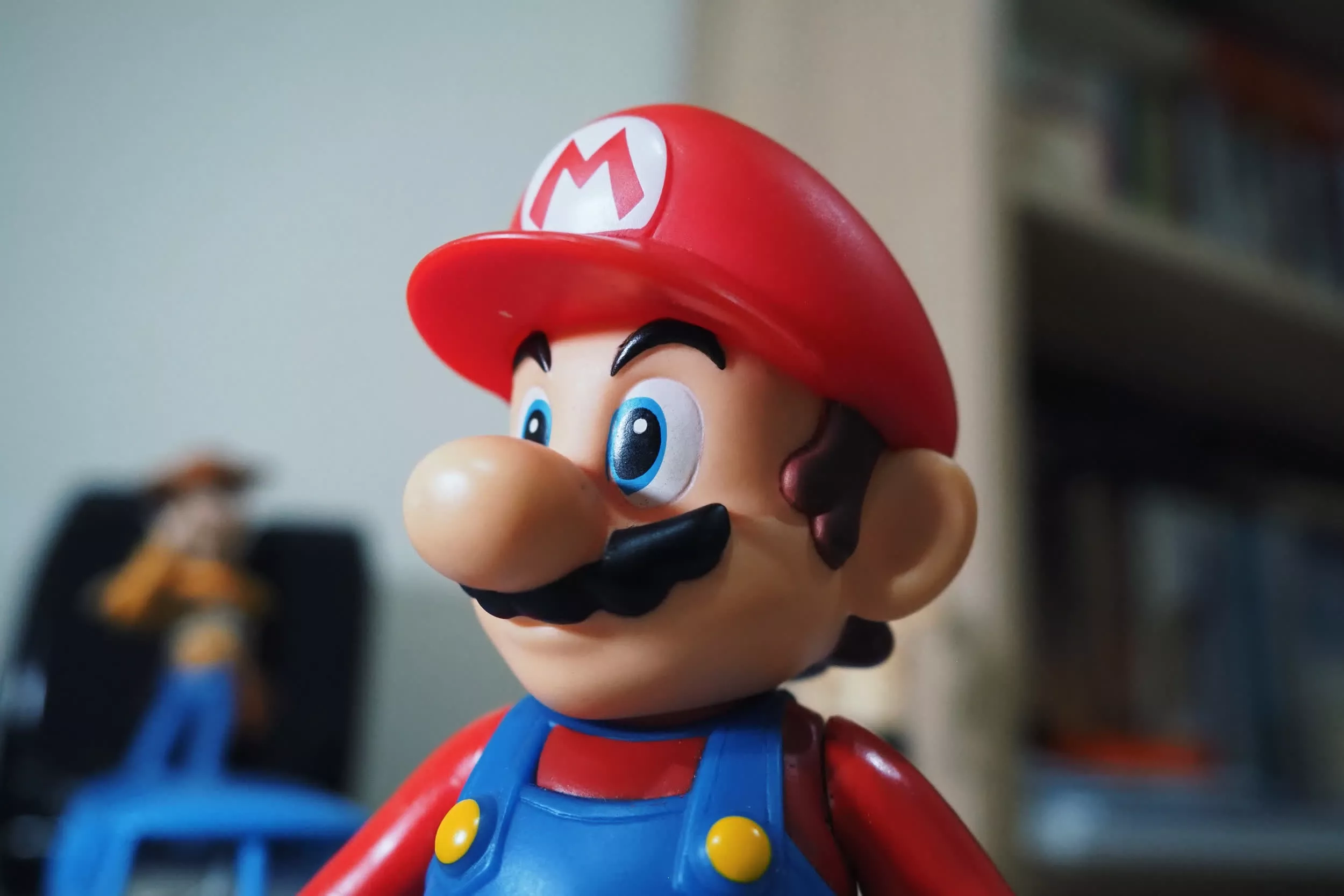 It was back in March when we heard that the open-source Dolphin, which after its release in 2003 become the first emulator that could successfully run commercial GameCube games, would be coming to Steam.
But Nintendo didn't get its reputation as one of the most litigious companies in the world for nothing. While it's known about Dolphin since the software launched, it seems the emulator's addition to Steam was a step too far.
In a post earlier today, the Dolphin team wrote that the emulator's Steam release has been indefinitely postponed. Nintendo issued a cease and desist to Valve, citing the DMCA against Dolphin's Steam page; DMCA notices are sent to service providers rather than the alleged offenders.
Not any more
Nintendo's letter (via PC Gamer) states that the Dolphin emulator violates Nintendo's intellectual property rights, including the Digital Millennium Copyright Act (DMCA)'s Anti-Circumvention and AntiTrafficking provisions. As such, Valve has an obligation to remove Dolphin from the Steam store, writes Nintendo.
"The Dolphin emulator operates by incorporating these cryptographic keys without Nintendo's authorization and decrypting the ROMs at or immediately before runtime. Thus, use of the Dolphin emulator unlawfully 'circumvent[s] a technological measure that effectively controls access to a work protected under' the Copyright Act," states the DMCA letter.
Before it was removed, the Dolphin Steam page noted that the emulator does not come with games and requires that a user own an original copy of any game they emulate.
Retro emulator fans will be disappointed by the takedown as the free Steam release promised support for 4K displays, modern controllers, and netplay. The good news is that you can download the Dolphin emulator freely and safely from TS downloads.
The Dolphin team say they are currently investigating their options and will have a more in-depth response in the near future. They could file a counterclaim that would potentially allow Dolphin's return to Steam if Nintendo didn't sue, but the Japanese company most probably would.
A few weeks ago, Dbrand goaded Nintendo with a secret message in its Zelda-clone decals that read, "Go f*ck yourself lawyers." Surprisingly, there hasn't been any response from Nintendo to the Clone of the Kingdom set, which has a headline description that reads, "The Power of Plagiarism."
Nintendo's love of legal action is well documented. It has, among other things, sued ROM site owners, killed a Super Mario 64 PC port, sent a DMCA takedown for game creation tool 'Pokemon Essentials,' and sued TikTok/Twitch star Pokeprincxss. And let's not forget how it wanted to send a message with the lengthy sentence of hacker Gary Bower, who was recently released from prison early.
https://www.techspot.com/news/98855-dolphin-emulator-steam-launch-blocked-nintendo-dmca-notice.html
[/s]