Posts: 512 +3
Staff member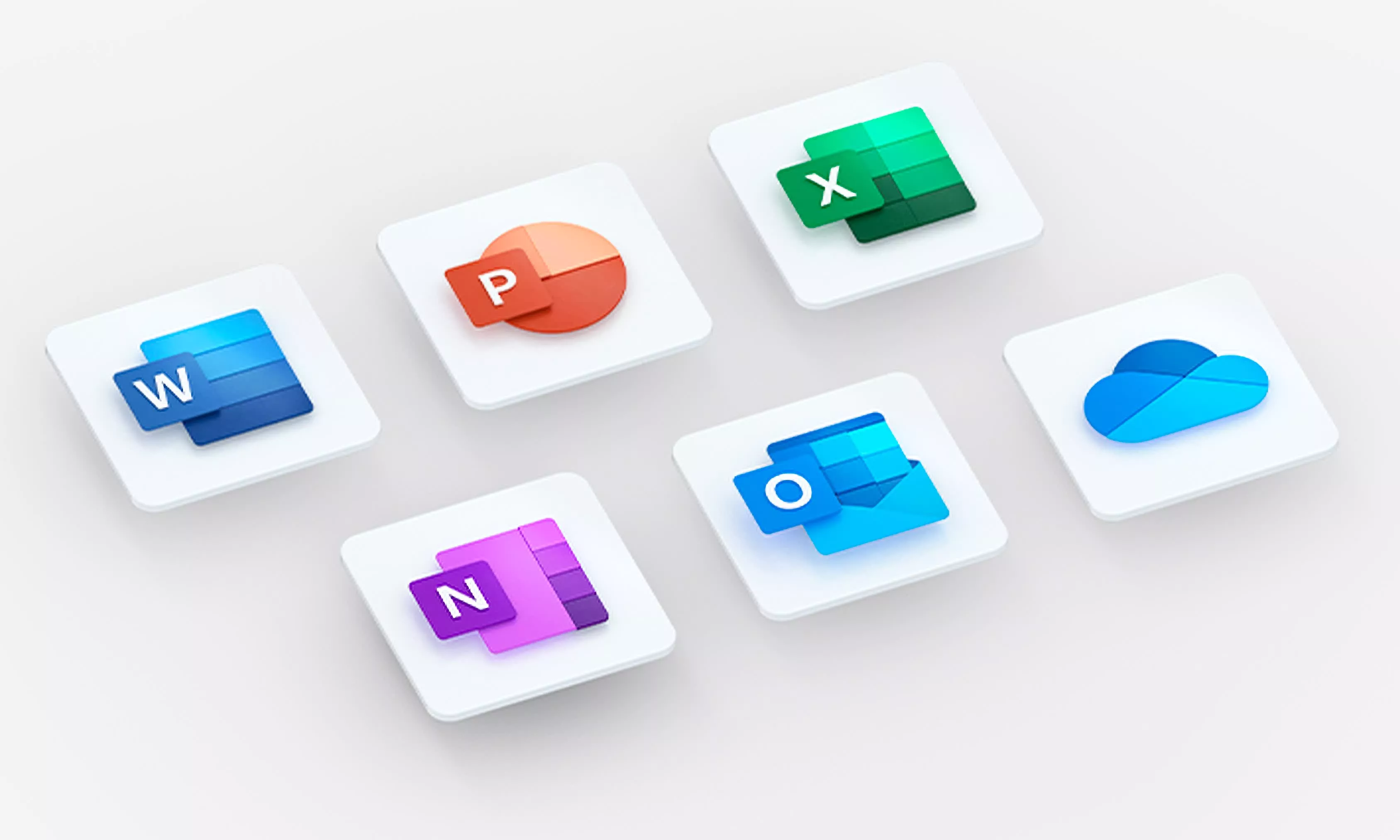 Microsoft Office has been the industry standard for productivity for over 30 years, and now you have the opportunity to own the latest version at an unbeatable price. For a limited time, you can get a lifetime license of Microsoft Office Professional 2021 for just $49. The deal is available for Windows and macOS users and includes all the essential tools like Word, Excel, PowerPoint, Outlook, Access, Publisher, and OneNote.
This is a one-time purchase, which means no subscriptions or recurring fees. You will receive access to the Microsoft Office suite for use on one PC or Mac at home or work. Upon purchase, your Office software license key will be made available instantly for you to download and install. This deal is made possible through the participation of an official Microsoft Certified Partner.
Microsoft Office Professional 2021 comes with several new features that make it even more powerful and user-friendly than ever. Real-time co-authoring is now available in Word, Excel, and PowerPoint, allowing multiple users to collaborate on the same document simultaneously. This seamless collaboration eliminates the need for lengthy email exchanges and promotes efficiency in the workplace.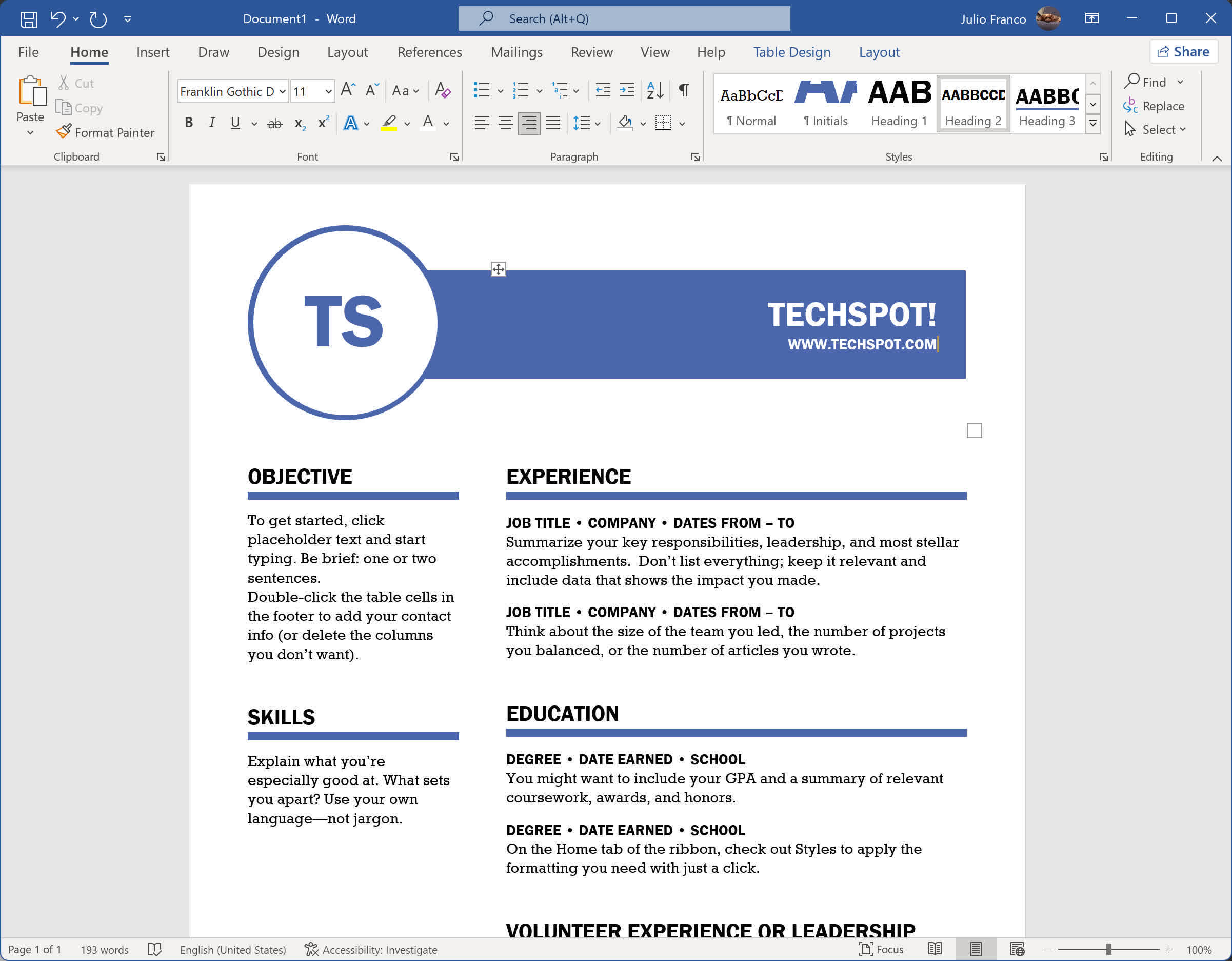 The suite has also undergone a visual refresh, with a cleaner style, monoline iconography, softer window corners, high DPI support, and light and dark modes available across all Office apps. Dark Mode in Word provides not only dark toolbars but also a dark canvas if desired.
PowerPoint has introduced new slideshow recording features, enabling presenter video recording, ink recording, and laser pointer recording. In Excel, XLOOKUP allows for row-by-row search within a table or cell range, while dynamic arrays and sheet views create custom views of your worksheet without disrupting others. Improved performance and stability are present across all apps, with support for the OpenDocument v1.3 format, updated drawing and inking tools, and more.
While there are free alternatives like LibreOffice, this deal makes owning the most robust, feature-packed, and visually appealing productivity suite a no-brainer for a one-time cost.
With Microsoft Office Professional 2021, you can automate tasks in Word using macros, improve your PowerPoint efficiency with tips and shortcuts, and create stunning presentations with charts, graphs, and tables. Excel is simply one of the most useful tools ever created.
Don't miss out on this limited-time offer and boost your productivity with Microsoft Office Professional 2021 for just $49.
https://www.techspot.com/news/98044-dont-miss-out-microsoft-office-professional-39.html