[link removed] Well sourced, and those sources are listed.
Oops! The sources don't support the article's conclusions. Yes, natural gas production went offline during the 2021 blizzard. Why? Because ERCOT had chosen to replace the propane-fired wellhead pumps with "green" electric pumps, resulting in a classic chicken-egg problem. Without electricity to run the pumps, the gas turbines couldn't be started to generate the electricity needed to run those same pumps. And with gas not flowing, the wellheads froze solid.
Liberal outlets love to quote that "all" sources experienced problems during the blackout. While technically true, it's intentionally misleading. Essentially 100% of wind was offline, and more than 75% of solar and nat gas. Nuclear, however, only saw one of four reactors trip offline -- and that was only for a few hours.
Sources:
Wind and solar generated record 34% of ERCOT power in Texas Q1 2022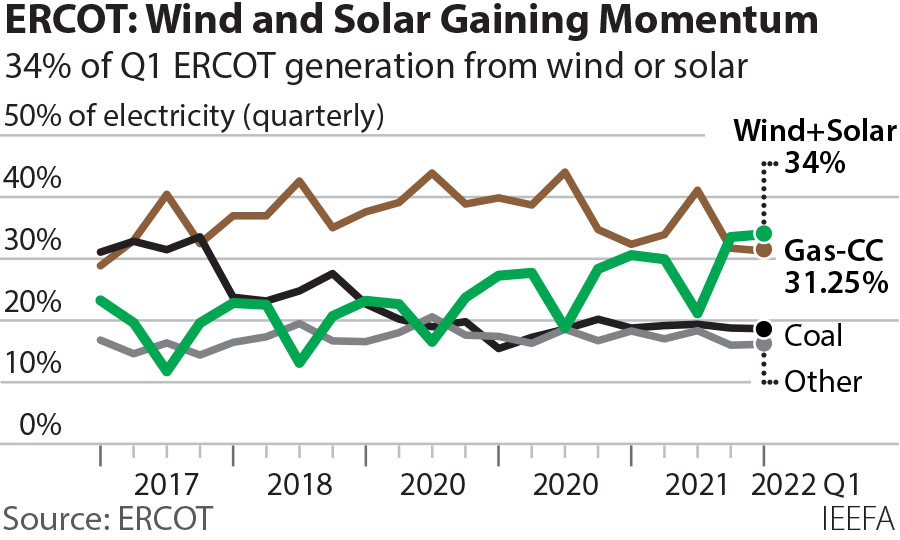 The restructuring of the Texas electric generation market continued in the first quarter of 2022, with wind and solar producing a record 34% of the power dispatched by ERCOT (Electric Reliability Council of Texas), the transmission system operator that distributes most of the state's electricity.

ieefa.org
California Total System Electric Generation: Natural Gas: 50%. Wind+Solar: 24%