Posts: 15,008 +190
Staff member
The big picture: PC GPU shipments reached 54.8 million units in the first quarter of 2023. It is a respectable number at face value but not so much when you consider that is a dip of 43 percent compared to the same period a year ago and a drop of 14 percent quarter over quarter. The 14 percent dip is well below the 10-year average of 6.1 percent according to Jon Peddie Research.
Desktop graphics solutions shipments dipped 40 percent year over year, and notebook GPU shipments slid 45 percent. Discrete graphics cards for desktops slid 12.6 percent compared to last quarter.
Intel saw the biggest decline in quarterly GPU shipments, down 17.5 percent in the first quarter compared to the previous quarter. AMD saw shipments decrease by 7.8 percent quarter over quarter while Nvidia shipments slid 4.1 percent sequentially. As for market share, Intel's slid 2.9 percent, AMD's share increased 0.9 percent and Nvidia's share went up by 1.96 percent.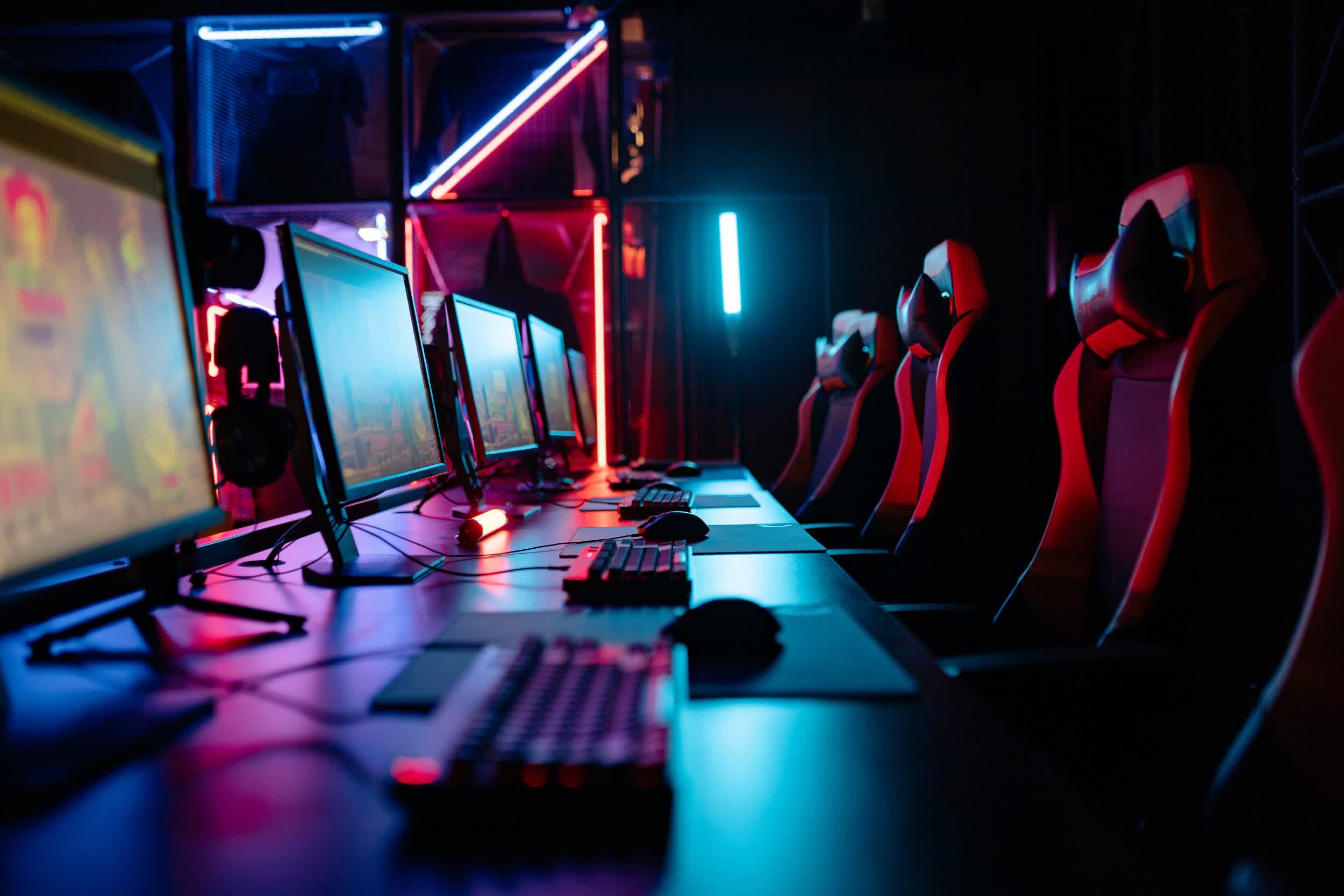 The CPU market did not fare much better. According to Jon Peddie Research's report, the overall PC CPU market fell 15.6 percent compared to last quarter and a whopping 38.8 percent versus Q1 2022. The tablet market was unchanged quarter over quarter with a zero percent change in shipments.
Jon Peddie, president of JPR, said suppliers believe they have finally worked their way through excess inventory, adding that normal seasonality should take over by the second half or by the end of the year at the very latest. Among the big three GPU suppliers, Peddie said Nvidia has done the best job of clearing out inventory.
The GPU Market Finally Gives In, Nvidia Prices Drop
JPR expects a continuation of low sales in the second quarter followed by a cautious but slight upturn in the third quarter and the fourth quarter.
JPR also has full reports on the state of the graphics add-in board market and the overall PC gaming hardware market for those interested in digging deeper.
Image credit: Yan Krukau
https://www.techspot.com/news/98899-gpu-shipments-continued-slide-q1-but-bleeding-almost.html