The big picture: The PC market is adjusting to the post-pandemic world, compelling companies to grapple with the fact that customers no longer need to update their machines as frequently as they have in recent years. The pace of the PC business is slowing down, and Lenovo is being particularly impacted by this new normal.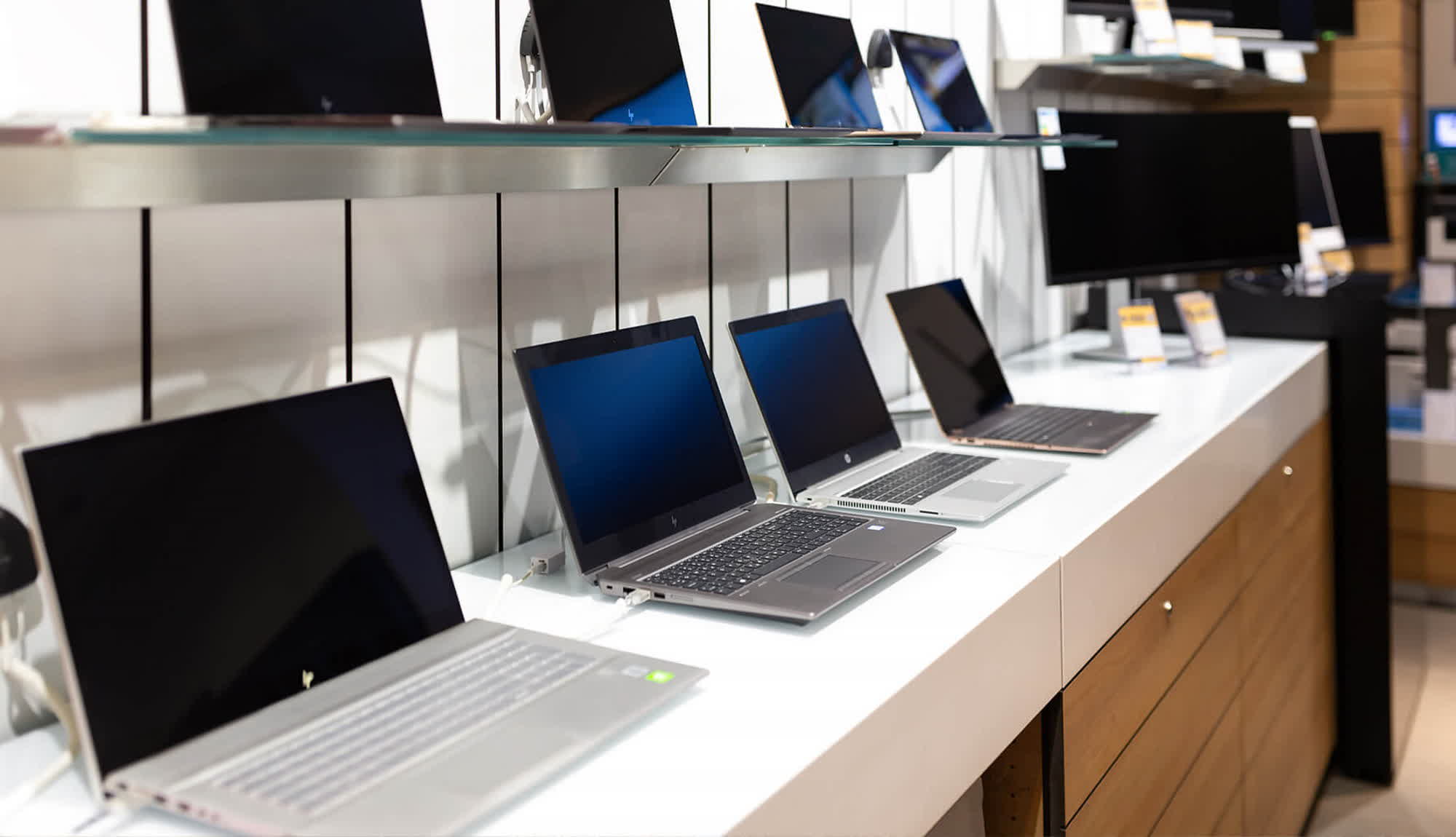 The current PC market is melting Lenovo's profits. The Chinese manufacturer recently published its financial results for the fourth quarter of fiscal year 2022/23, choosing to highlight the positive results in ancillary business divisions while the PC group is experiencing a substantial downsizing.
In the three-month period ending March 31, Lenovo reported revenues of $12.6 billion, marking a 24% downturn compared to the same period in the previous year. Pre-tax profits plummeted a staggering 75% to just $130 million, largely due to workforce restructuring charges.
Lenovo's Intelligent Devices Group, the business division for PC and smart devices, recorded a 33% revenue decrease year-over-year, dropping from $14.69 billion to $9.79 billion. The traditional PC business experienced an unprecedented return to relevance during the Covid-19 pandemic as customers needed to refresh their machines to work, relax, and communicate from home.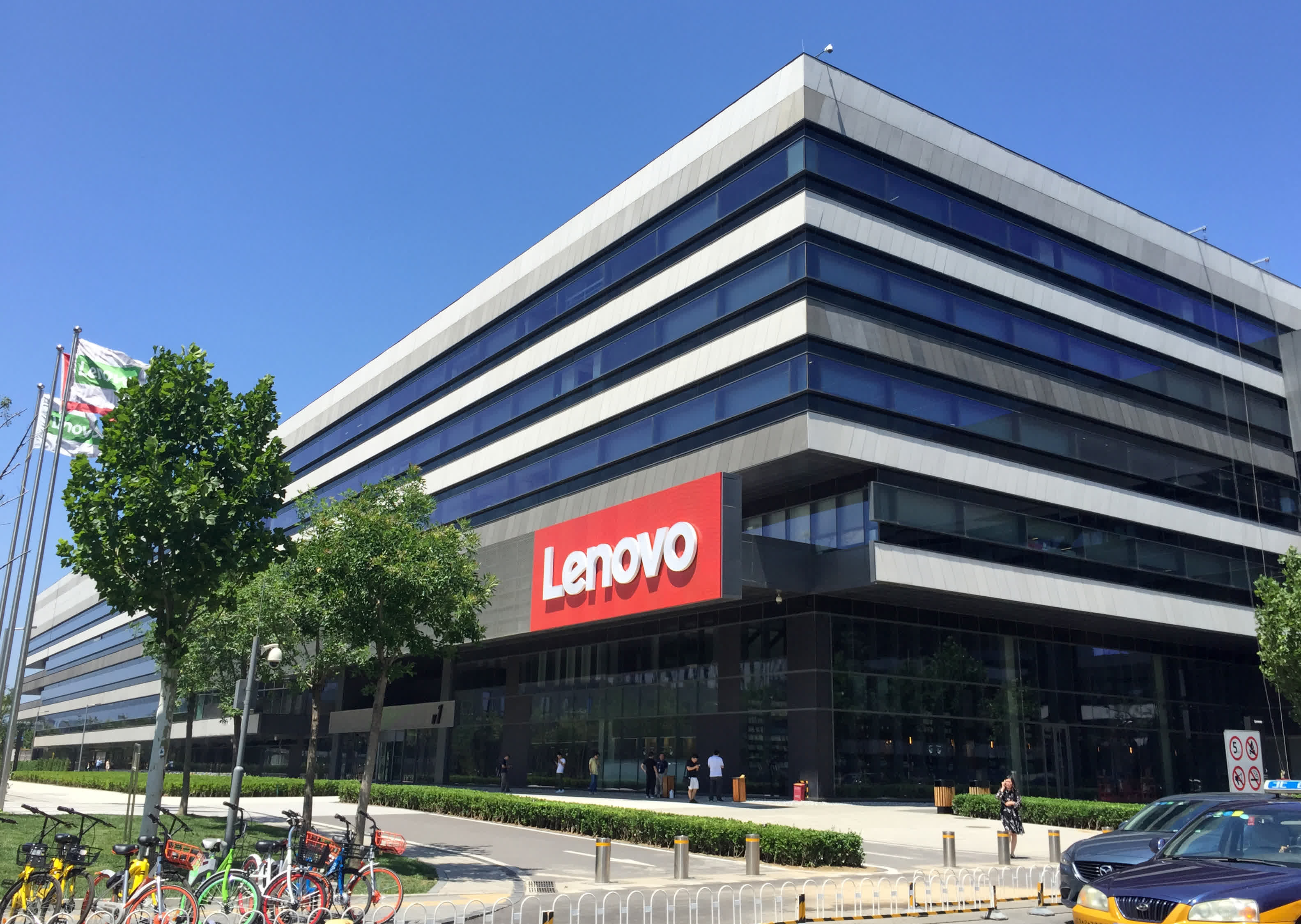 The period of heightened demand seems to be largely behind us now while Lenovo's PC inventory is saturated and people are not upgrading their machines as much. In 2021, PC shipments swelled to 350 million, and manufacturers were unable to properly satisfy the unprecedented demand for new systems. According to Gartner's estimations, the first quarter of 2023 – which aligns with Lenovo's fourth quarter – saw a 30% drop in PC shipments to 55.1 million units.
Despite the slowdown, Lenovo maintains that actual sales to end users indicate a "more moderate decline" in demand. The company continues to hold its position as the world's largest PC manufacturer. However, the Chinese corporation reported its first profit decline in three years in the third quarter. In Q4, the company also incurred a one-time, job-cutting restructuring charge of $249 million.
In spite of the sobering results in the Intelligent Devices Group, Lenovo is still trying to impress shareholders with more positive results coming from its other business divisions. The Infrastructure Solutions Group, responsible for enterprise and server sales, saw a 37% surge in revenue to $2.2 billion. Meanwhile, the Solutions and Services Group, which oversees managed services, recorded a 22% increase in revenue and a 16% boost in operating profits.
For the full fiscal year, Lenovo reported a revenue decline of 14% to $61.9 billion, and pre-tax profits dropped by 23% to $2.13 billion.
https://www.techspot.com/news/98845-lenovo-got-profits-destroyed-post-pandemic-tech-market.html