Posts: 9,162 +117
Staff member
In brief: Fans of Soulslike games (and even those who aren't) can download and play a free demo of another promising-looking entry in the genre: Lies of P, a game inspired by the story of everyone's favorite wooden puppet who's prone to exaggeration, Pinocchio.
One of the many announcements during the opening livestream of the Summer Game Fest, which you can watch here, was a slight delay in the release date of Lies of P to September 19. But those eagerly awaiting the release of the game were placated by the reveal of a demo available across multiple platforms, including Steam. It's available until June 26.
The Dark Souls/Bloodborne-like Lies of P is set in the Belle Époque-era city of Krat. You play as the eponymous P, a man-size puppet who must fight to find his creator, Geppetto, as he tries to become a real man. Just like Pinocchio, then, only with a lot more violence.
The demo features the first two chapters of Lies of P, which includes three boss fights and several locations to explore as you make your way to Hotel Krat.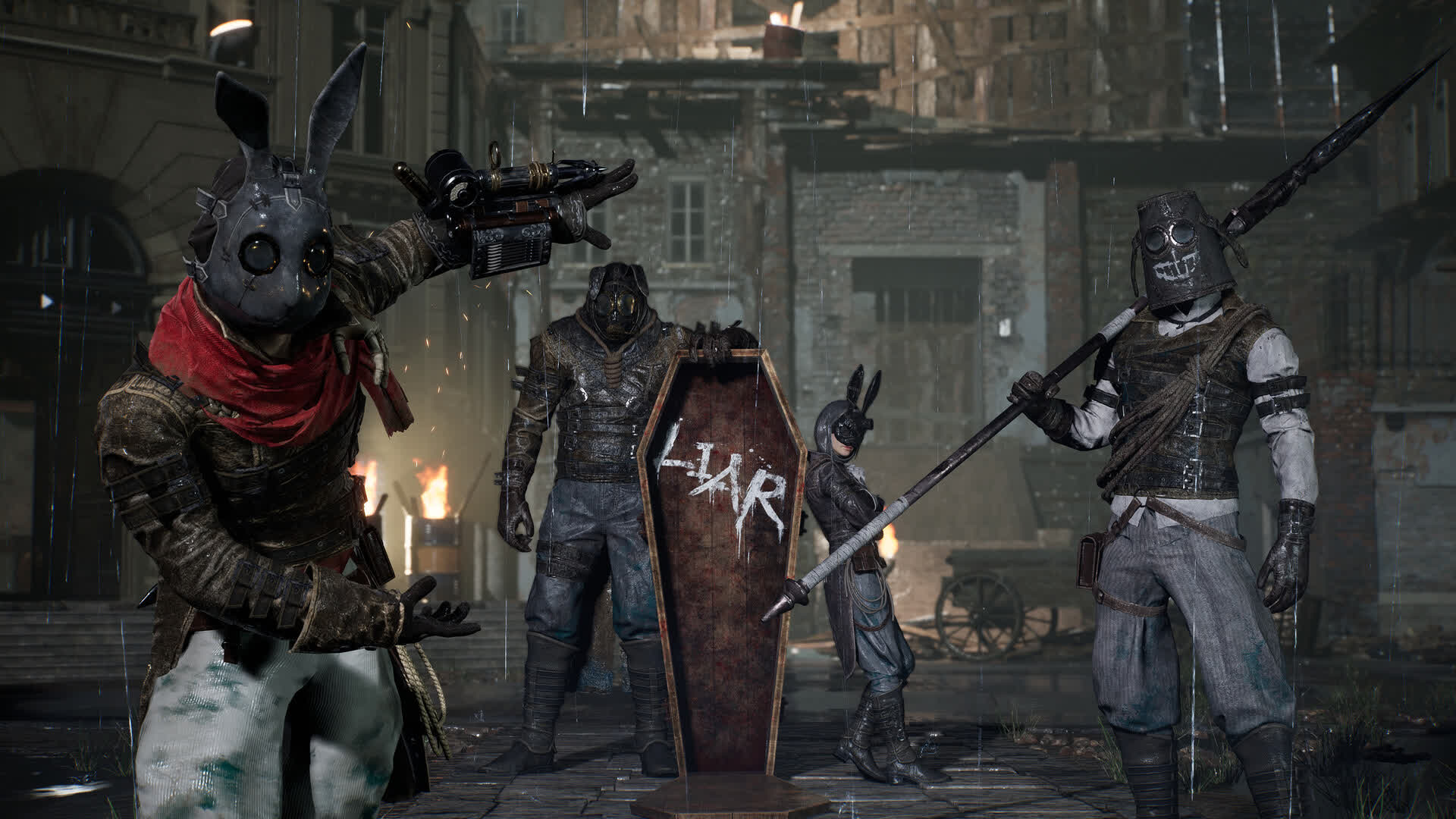 The game lets players create unique weapons by merging handles and blades, creating something that offers new attributes and styles. Each weapon has two Fable Arts – one for the blade and one for the handle. These have a wide range of uses, including bolstering your defense or dealing damage.
There are three Legion Arm loadouts in the demo which you can change at the Venigni Craft Machine in Hotel Krat. As with all games of this ilk, replenishing your health will cause enemies to respawn.
Check out this PlayStation.Blog post for hits and tips to help you take on the three bosses in the demo.
Lies of P had been scheduled to release in August, but it's been delayed for an unknown reason. The game is available to pre-order now, with in-game outfits available for the different editions. There's also a limited-edition steelbook edition that comes with a case, hardcover art book, and original soundtrack.
It's a good time to be a Souls-like fan. In addition to Lies of P, the new Lords of Fallen game arrives on October 13. Check its beefy spec recommendations and entertaining trailers here.
https://www.techspot.com/news/99007-lies-p-demo-steam-includes-first-two-chapters.html