Posts: 3,986 +1,315
Staff member
Did you know: Believe it or not, Sony's first PlayStation release to PC was the twin-stick shooter Helldivers way back in 2015. Despite the port obtaining a higher metascore (83) than all three PlayStation versions (PS3: 70, Vita: 80, PS4: 81), it would be another five years before Sony brought another title to the PC market with Horizon Zero Dawn in 2020.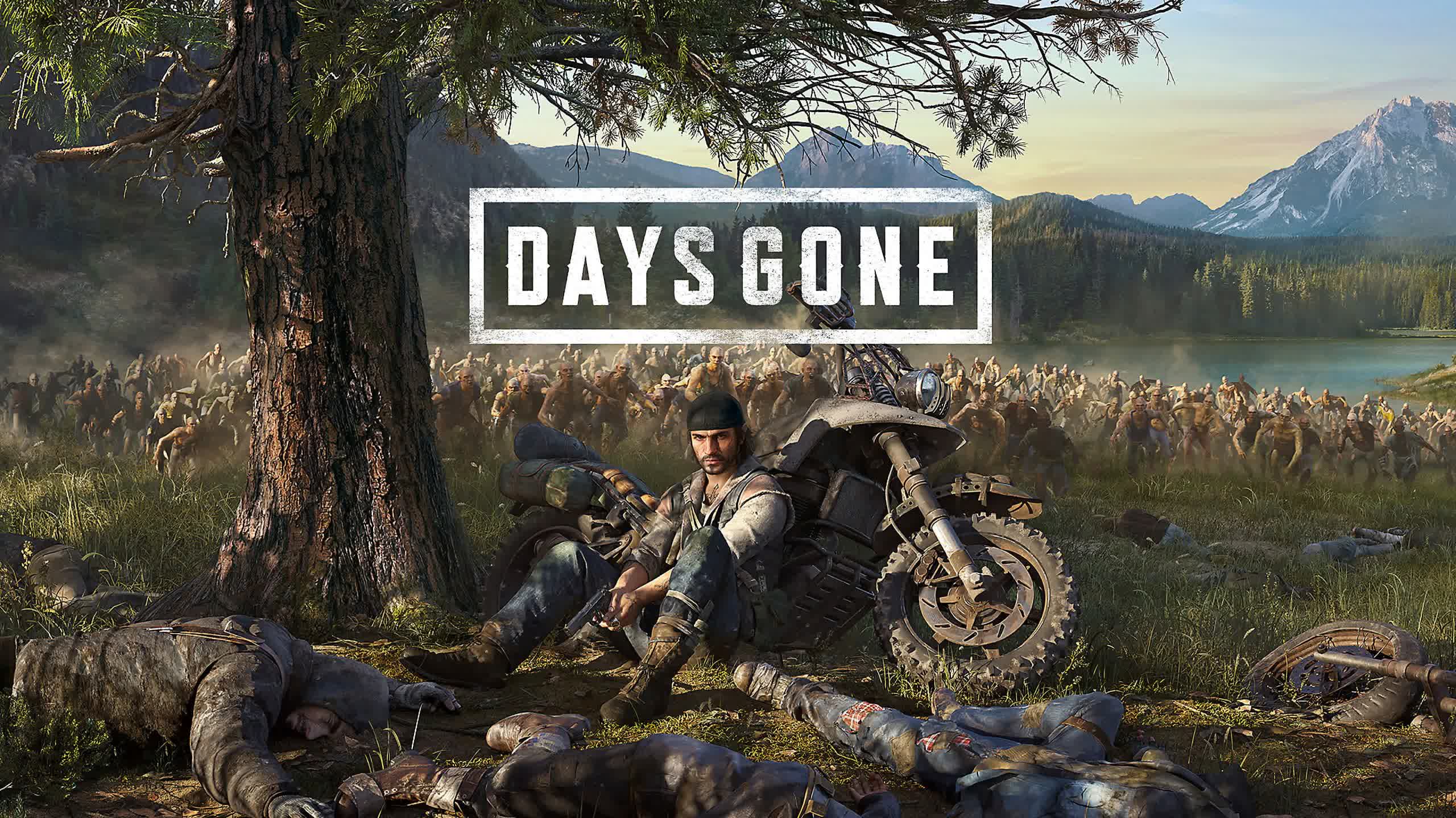 Since the release of Horizon Zero Dawn on PC, Sony has invested much more focus on bringing exclusive PlayStation titles to PC players. The company has repeatedly promised to continue delivering PS exclusives, albeit not at launch. It estimates at least a one-year gap between the PlayStation and PC launch windows.
Sony President Jim Ryan released a financial presentation this week claiming that Sony has made $365 million from PC releases since 2020, with outstanding revenue growth of over 212 percent between fiscal years 2021 and 2022. Sony's bean counters forecast PC revenue to almost double in FY2023, ending March 31, 2024, by raking in $450 million.
Sony can't reasonably ignore that kind of growth. In fact, it wouldn't be surprising to see it double down on PC ports. We still don't expect day-one releases on PC anytime soon, but Sony has a deep enough archive that we could see an increase in first-party PlayStation games making it to PC sooner than expected.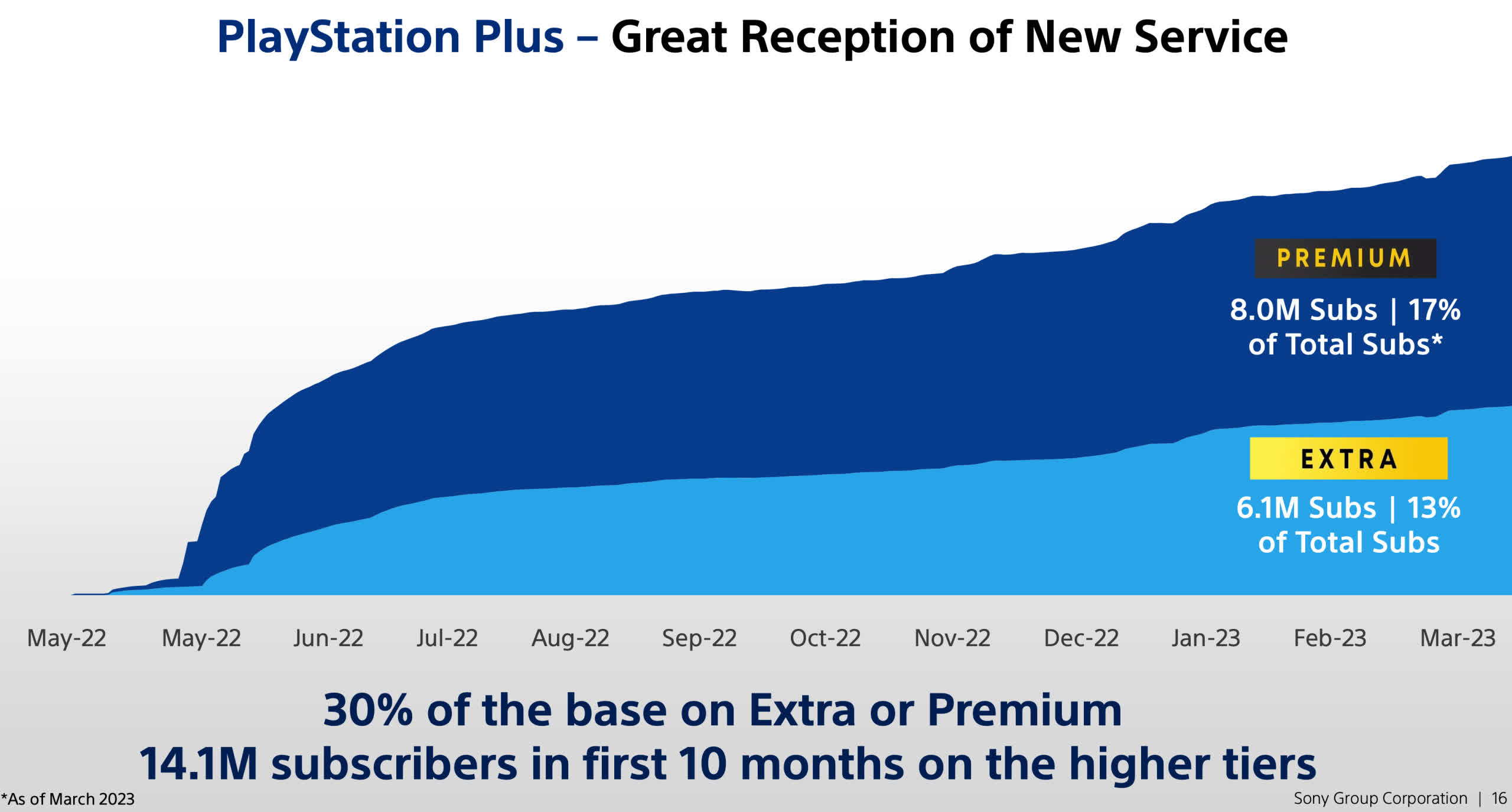 In the same financial report, Sony said sales and interest in the PlayStation VR2 were robust. In the first six weeks from release, the headset outsold the first-gen PSVR managing to move nearly 600,000 units by the end of March. More than 450,000 headsets were sold in just the first week. Analysts say it's on track to be the fastest-selling VR headset ever.
Sony also revealed that restructuring its PlayStation Plus subscription service paid off in spades. So far, 30 percent of subscription holders moved to the middle and top PS+ tiers. Thirteen percent took the $5 per month or $50 per year increase for PS Plus Extra in stride. Perhaps more surprising is the 17 percent that added PS+ Premium to their accounts for an extra $8 per month or $60 per year. Overall, subscription retention has remained level, but average revenue per user increased by 11 percent.
https://www.techspot.com/news/98815-sony-forecasts-nearly-double-revenue-pc-ports-450.html