Posts: 8,812 +110
Staff member
In brief: While Sony's PSVR 2 is said to offer an excellent virtual reality experience, it seems asking $550 for the device wasn't the best idea, especially at a time of economic uncertainty when people are tightening their belts. According to a new report, sales of the headset are off to a slow start, and a price cut might be necessary to avoid a total disaster.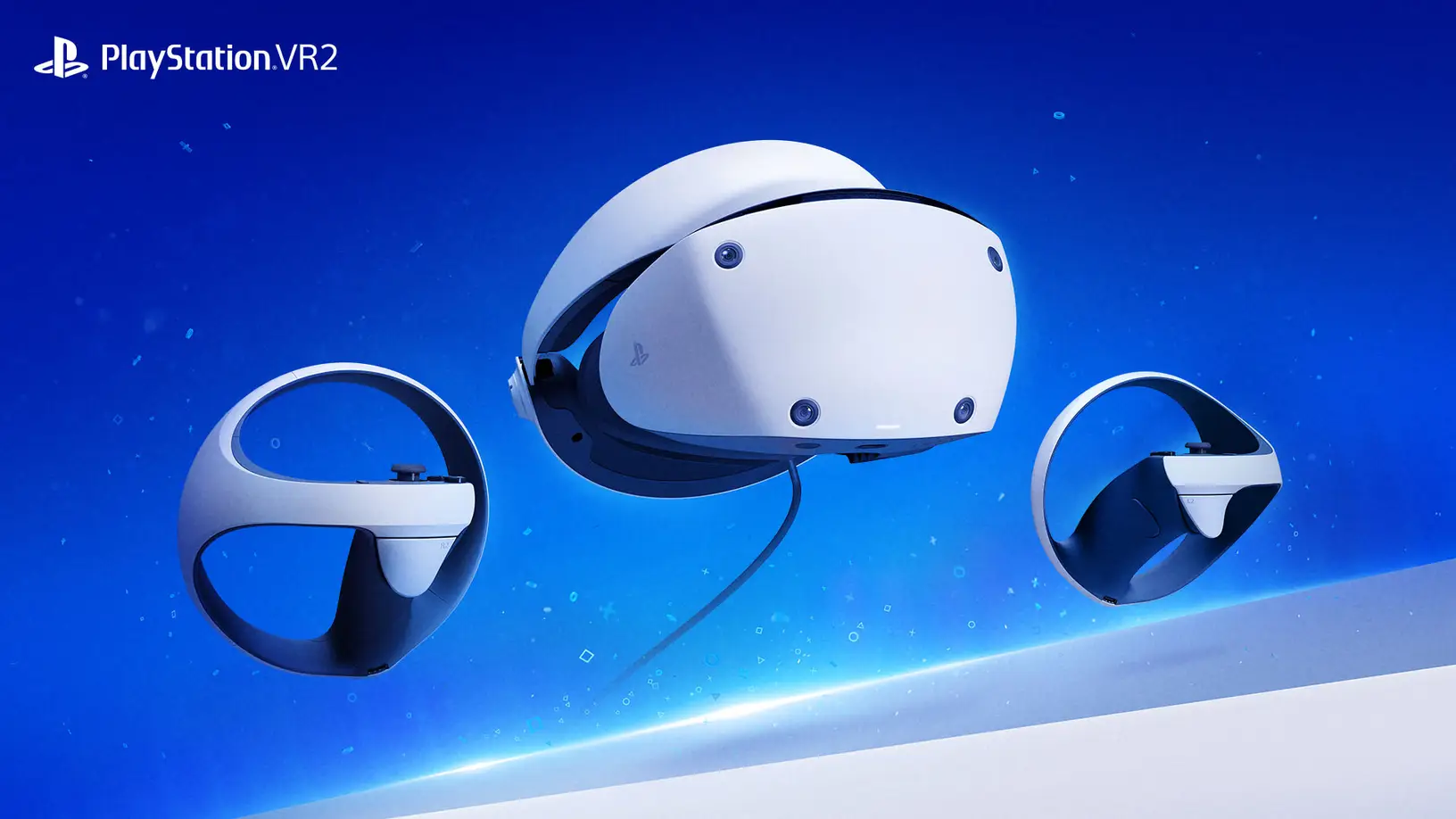 Research firm IDC (via Bloomberg) estimates that Sony will likely sell about 270,000 units of the PSVR2, which launched on February 22, by the end of March.
Francisco Jeronimo, IDC's Vice President of data and analytics, pointed to the shaky global economy as one the main reasons behind the PSVR 2's disappointing start. At a time when utility prices are rising, interest rates are high, and many companies are cutting jobs, paying $550 for a virtual reality headset isn't a big priority for most people.
"I suspect a price cut on the PSVR2 will be needed to avoid a complete disaster of their new product," Jeronimo said.
Sony initially hoped to sell 2 million PSVR 2 headsets during its launch quarter, but it revised that figure to one million. The PSVR 2 likely saw its biggest surge in sales during its first month of release, with purchases slowing down going forward. The Japanese gaming giant believes that the latest version of its console's headset will be popular enough to outsell the original PSVR's 5 million lifetime sales, which seems optimistic.
The PSVR 2 has won rave reviews for its impressive set of features, excellent controllers, and dual 2,000 x 2,040 OLED displays. But pricing the headset higher than the PlayStation 5 was always going to put some people off.
The news is yet another blow to the VR industry and, by association, the metaverse. Headset shipments were down 12% year-over-year in 2022, while Microsoft and Disney have laid off their entire metaverse teams as part of cost-cutting plans.
Meta, of course, still insists the metaverse will be the future of computing, but until VR becomes more accessible to the masses, that will probably remain Mark Zuckerberg's unfulfilled dream.
https://www.techspot.com/news/98153-sony-could-forced-reduce-psvr-2-price-after.html