Posts: 9,154 +117
Staff member
A hot potato: The Taiwan Semiconductor Manufacturing Company, or TSMC as it's better known, is the world's most valuable and biggest manufacturer of semiconductor chips. But it seems that working at the firm's US operations is a grueling, brutal experience, and that's making hiring new staff for its Arizona foundries difficult.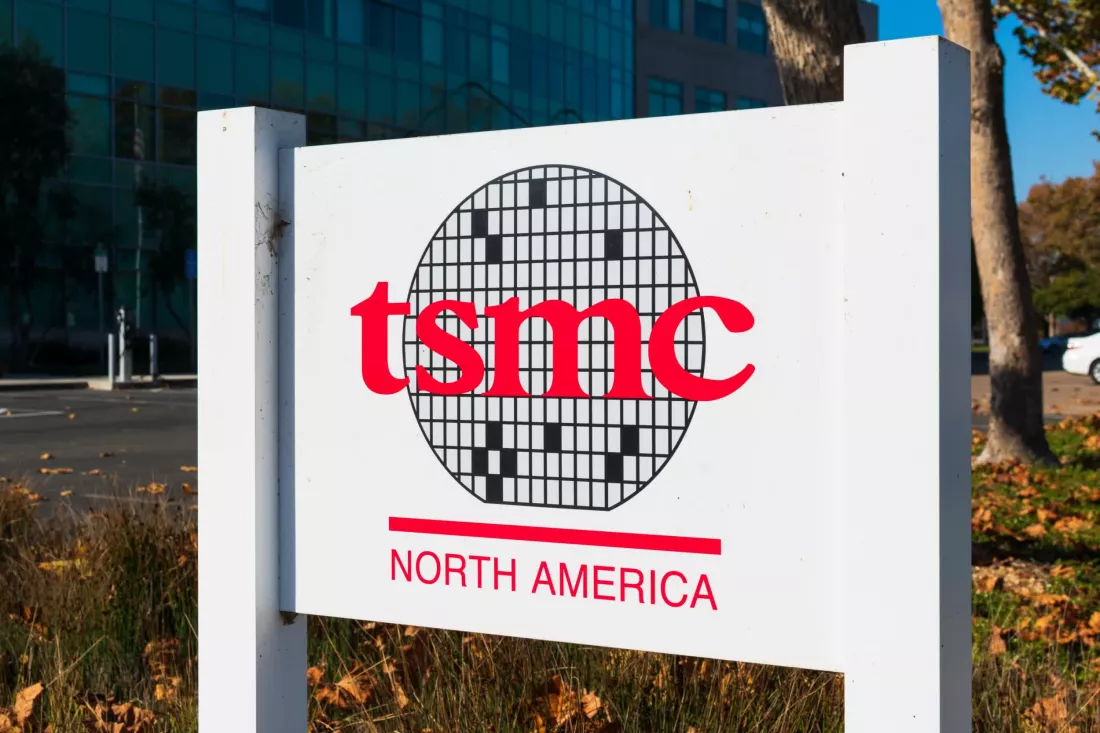 Fortune reports that TSMC's profile on Glassdoor, the platform where current and former employees anonymously review companies, doesn't paint a pretty picture of the tech giant's work culture. It had a mere 27% approval rating from 91 reviews. For comparison, Intel's approval rating is 85%, though that's from tens of thousands of reviews.
Some of the complaints include twelve-hour days, common weekend shifts, and a "brutal" work-life balance. One person wrote that they saw people sleep in the office for a month straight.
"TSMC is about obedience [and is] not ready for America," one engineer wrote in January. There are also complaints about poor training, stress, heavy workloads, and a militaristic atmosphere.
In December last year, TSCM announced it would be investing up to $40 billion in the building of two advanced chip fabs – using the 4nm and 3nm processes - in Arizona, making it one of the largest foreign investments in US history, and something China isn't happy about. TSMC says it will hire 4,500 new workers to support the two plants, but the harsh working culture, rigid standards, and a required training period of up to 18 months in Taiwan are making filling all those positions challenging.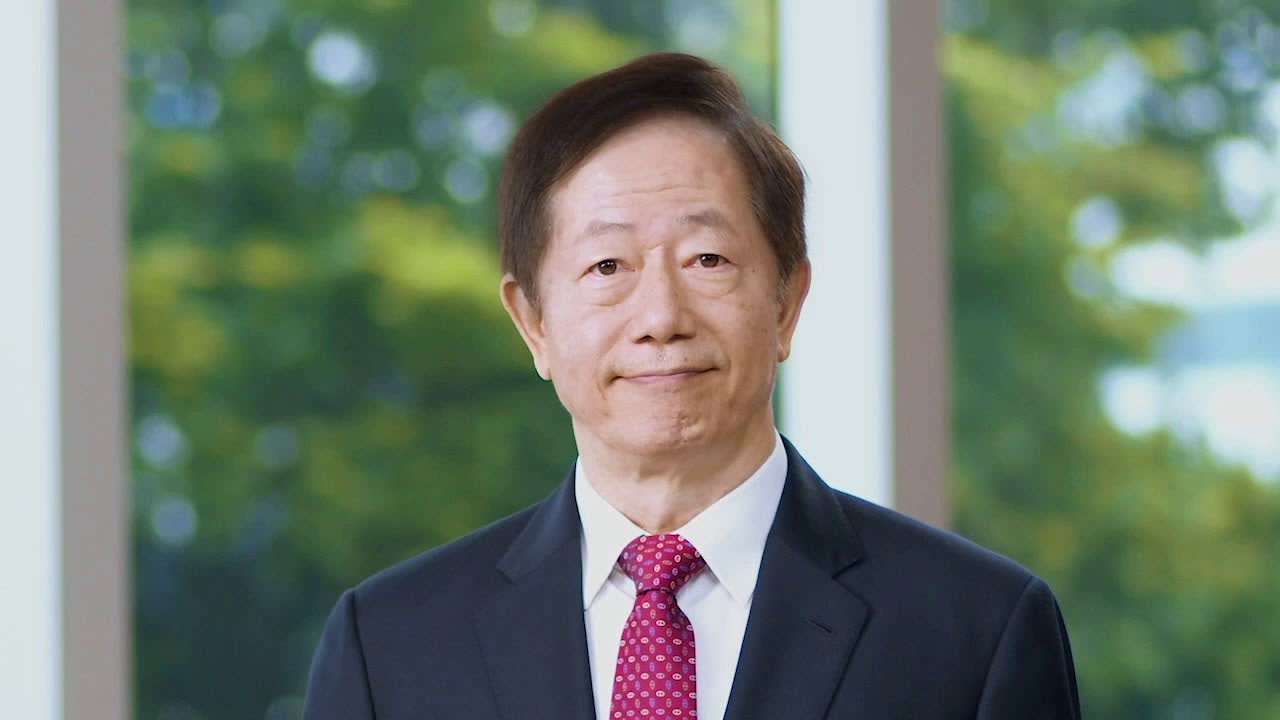 TSMC CEO Mark Liu thinks American workers have it easier than those in Taiwan
Focus Taiwan (via Tom's Hardware) reports that TSCM chairman Mark Liu responded to the Fortune article by saying that the company does not ask US employees to conform to the same work culture standards as those observed in Taiwan, suggesting that American employees have it easier than those in the Asian nation. He may be right: Fortune spoke to one American TSMC worker in Taiwan who said employees often do overtime to finish their workloads but are afraid to ask to be paid for it.
Liu added that anyone unwilling to take shifts should not enter the semiconductor industry, and even then, they should only do so if they have a passion for the work rather than a desire for lucrative wages.
Since the Fortune report was published, TSMC's Glassdoor approval rating has increased to 59%, though that's still not great compared to the likes of Intel.
Last month brought news that the extra expenses associated with setting up chip factories in the US compared to doing the same in Asia could see TSMC chips made in America cost 30% more than those manufactured in Taiwan.
https://www.techspot.com/news/99008-tsmc-extreme-work-culture-affecting-us-hiring-ceo.html