Posts: 9,162 +117
Staff member
In brief: It's no secret that many advertisers abandoned Twitter after Elon Musk acquired it, but the billionaire said in April that most of them have returned. According to a new report, however, the company's advertising revenue is down 59% year-on-year, which could be due to advertisers' concerns over the increasing amount of hate speech and pornography on the platform.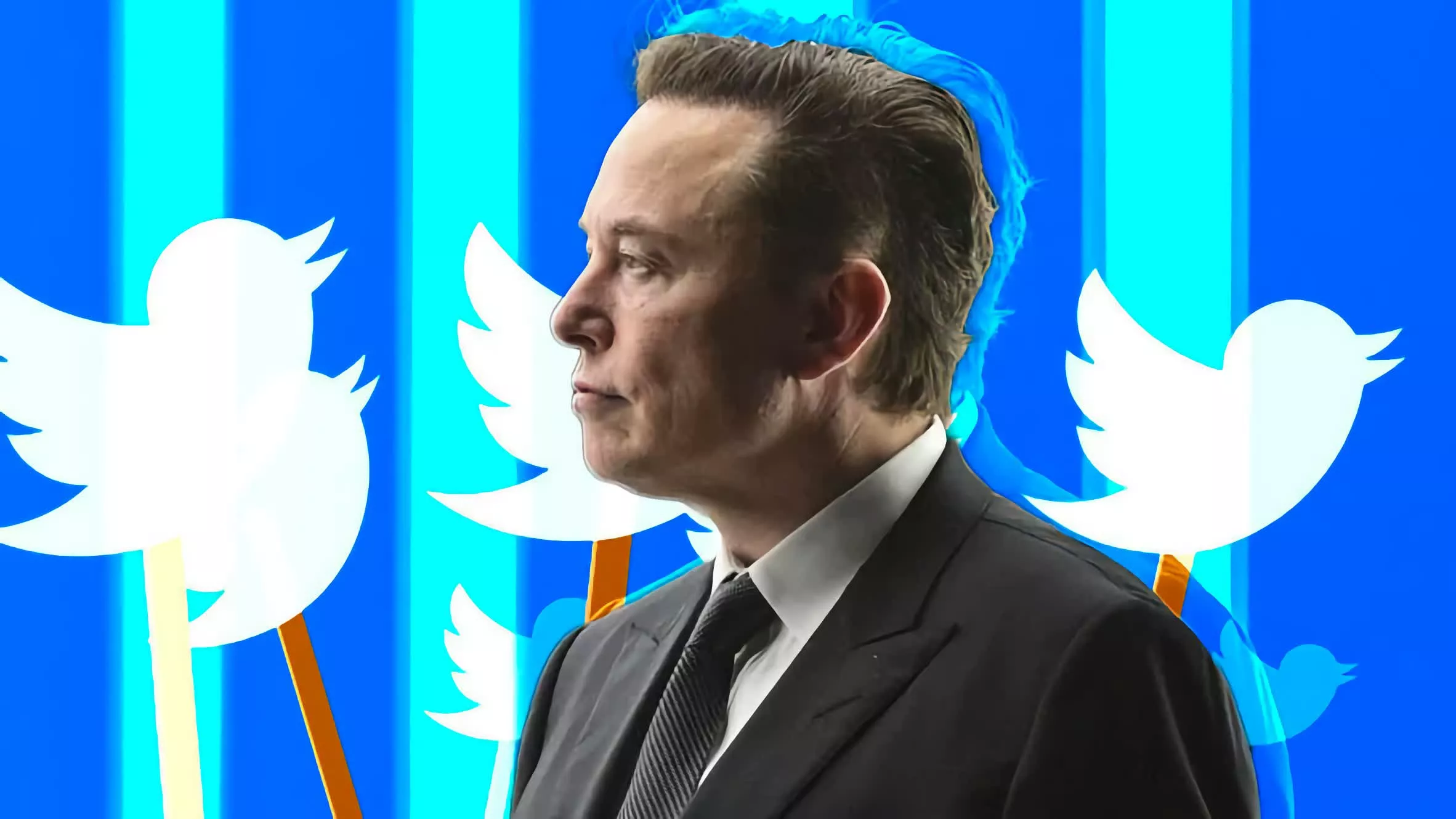 According to an internal presentation seen by the New York Times, Twitter's US advertising revenue for the five weeks between April 1 and the first week of May was $88 million, down 59% from a year earlier. The platform regularly falls short of its sales projections, sometimes by as much as 30%, and according to the documents and former employees, that isn't going to change anytime soon.
During a Twitter Space event on Monday, Musk said half the company's advertising had disappeared due to advertisers in Europe and North America putting extreme pressure on the company. "They are trying to drive Twitter bankrupt," he said.
The pattern of less advertising is a concern for a company that makes 90% of its revenue from ads. Musk firing executives, spreading conspiracy theories, and allowing banned users back onto the site has worsened Twitter's appeal in the eyes of advertisers. So has the massive increase in ads for online gambling, marijuana products, and erectile dysfunction products and services.
Twitter has always been home to adult content, but it's becoming a problem for family-friendly companies. Employers trying to garner interest for Mother's Day found that potential sponsored search terms, like "MomLife," were returning videos you wouldn't want your mother to see.
Employees told the publication that some of the biggest advertisers on Twitter, including Apple, Amazon, and Disney, had been spending less on advertising on the platform than last year. One example is the large banner ads on the trends page that can cost $500,000 for 24 hours. They're almost always bought by large brands but now often go unfulfilled.
Six ad agency execs who have worked with Twitter said their clients continue to limit spending on the platform, blaming Musk's changes, inconsistent support - likely related to the number of staff Musk fired - and the misleading and toxic content on the platform. The Pentagon explosion photo (above) that went viral on Twitter is a good example of the former. Fake images like these created by AI are something the EU wants clearly labeled on social media.
Musk's tweets, like the one comparing George Soros to Magneto, aren't helping the situation, either. Neither has Twitter's head of trust and safety and its head of brand safety and ad quality resigning.
It's not all doom and gloom for Musk. Some marketers are returning to Twitter, albeit with a cautious approach, and it is looking at ways to make it easier for advertisers to buy space on the site. With Linda Yaccarino now CEO and Musk stepping back slightly, Twitter might look a little more appealing, or at least less risky, to advertisers.
https://www.techspot.com/news/98962-twitter-ad-sales-down-59-advertisers-worry-about.html