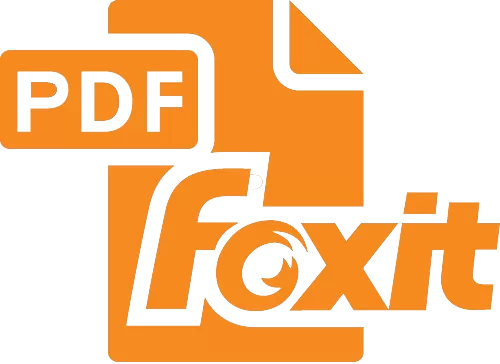 Foxit PDF Reader Portable
12.0.2
Foxit Reader is a free reader for PDF documents. You can view and print PDF documents with it.
Whether you're a consumer, business, government agency, or educational organization, you need to read, create, sign, and annotate (comment on) PDF documents and fill out PDF forms. Foxit Reader is a small, lightning fast, and feature rich PDF viewer which allows you to create (free PDF creation), open, view, sign, and print any PDF file. Foxit Reader is built upon the industry's fastest and most accurate (high fidelity) PDF rendering engine, providing users with the best PDF viewing and printing experience. Available in English, Dutch, French, German, Italian, Portuguese, Russian, and Spanish.
Features
PDF Viewer - Lighting fast PDF view and print of PDF files and portfolios quickly without exhausting system resources.
Easily View Multiple PDF Files - Multi-tab style document display allows users to go back and forth between different PDF documents quickly and easily.
Configurable PDF Viewer - Configure document views with read mode, reverse view, and text viewer options. Configure page display with full screen, single page, continuous scrolling, split, two page facing, continuous facing, separate cover page, auto-scroll, and page transition options.
Bookmark Support - Easily add, edit, and modify bookmarks in a PDF document.
Multiple Views - Rotate pages between landscape and portrait. Configure zooming or adjust magnification using the marquee, loupe, and magnifier tools.
Comments Panel
Lists all comments in the PDF document, and provides a number of common options that helps users check their comments better, such as expanding or collapsing all comments, as well as sorting comments in different ways.
Summarize Comments
Allows users to generate a new PDF document with comments summary and set the document properties, such as paper setting, page range choosing, and so on. It is a convenient way to get a synopsis of all the comments associated with a PDF.
Document Restrictions
Now users can view document restrictions by clicking the Security tab in the properties dialog box. The document's Security Method restricts what can be done to the document, and the Document Restrictions Summary displays a list of tasks that users can perform.
Supports MSAA
Part of user interface elements supports Microsoft Active Accessibility (MSAA), that is, to deliver the UI information to the MSAA client-side.
Streamlined UI
A completely redesigned UI with a new look and feel that makes Foxit Reader more intuitive than ever before, such as updated icons and the reclassified menu bar.
What's New
New Features:
For multi-tab browsing in a single application window, you can drag a tab out to create a new window.
Support Night Mode, which adjusts the screen brightness to reduce eye strain.
Provide MSP installation package for Reader patch updates.
Batch print PDFs as well as the attachments on paper.
Improvements:
Retain previous MST settings when upgrading through Foxit Customization Tool (MSI package only).
Better display Calibrated RGB images.
Select multiple pages by selecting page thumbnails with "Shift/Ctrl + Arrow" in the Pages panel.
Batch edit properties of multiple bookmarks from the context menu.
Apply modified scale ratio to the current page or all pages when measuring objects.
Some other user-friendly enhancements.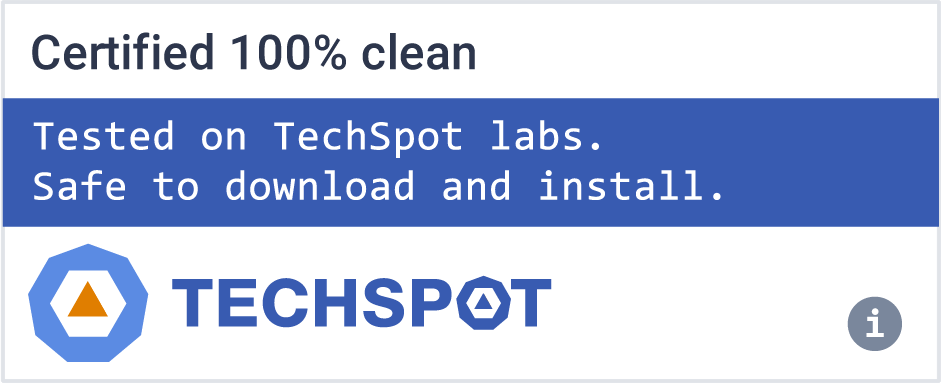 Software similar to Foxit PDF Reader Portable
4