Read before downloading...
Convert audio messages to text, use smart replies, stay online even with bad internet connection. Learn what's new on this latest version.
This file has to be downloaded directly from an external mirror (official website).
To continue downloading
click here
. The site will open in a new window.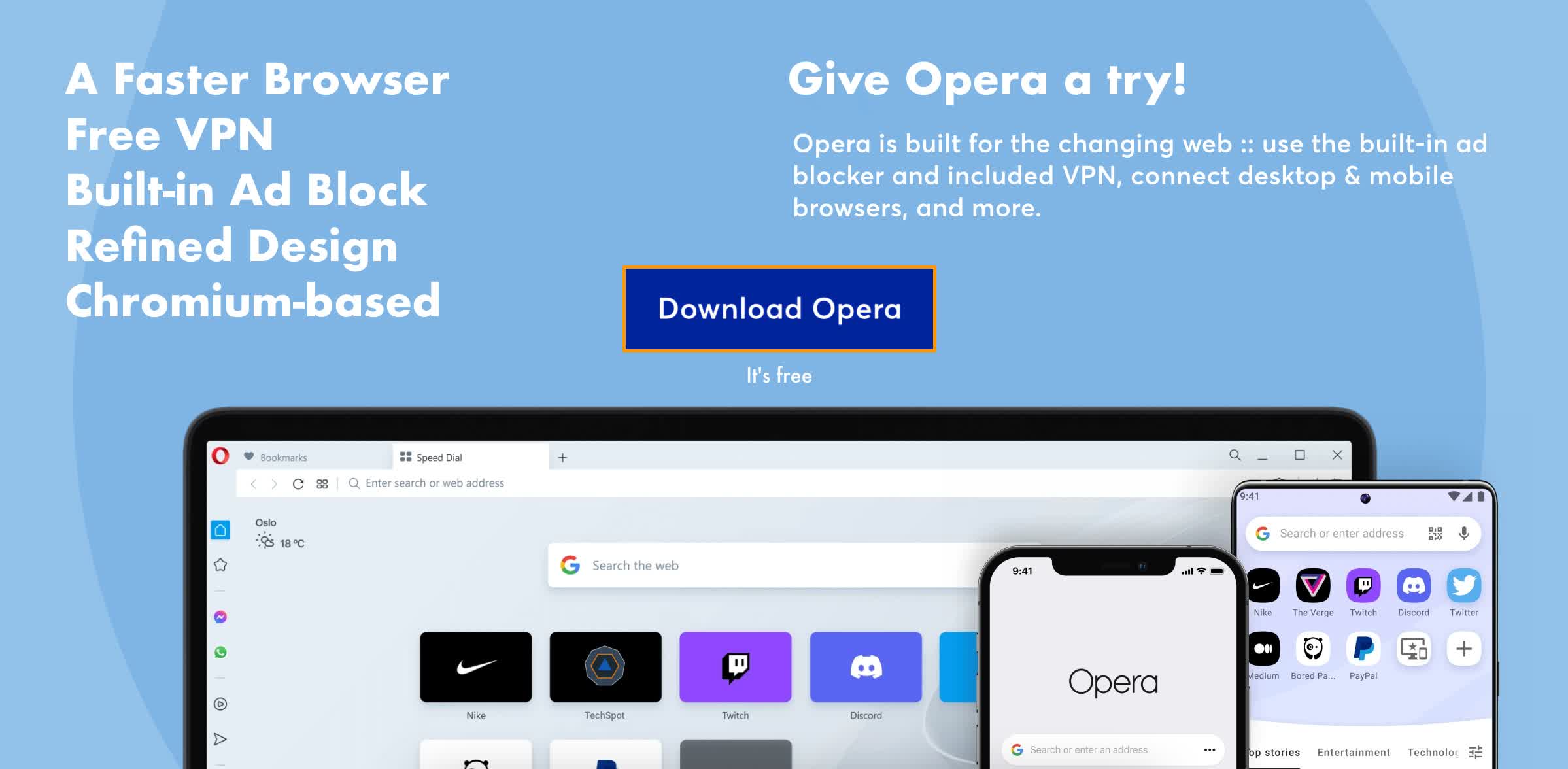 While you download, you should know...
Thank you for choosing TechSpot as your download destination.
Our editors have curated a list of 7 alternatives to ICQ you can check out.
ICQ is available for multiple platforms (Windows/macOS).
ICQ has been downloaded 56,179 times so far.
More about ICQ
ICQ is a messaging app for those who are always online. Calls, voice messages, chats, channels, and everything you need for communication all in one handy messenger.
Features
Voice and video calls
Read more
.
You may also be interested in...
Trillian is a multinetwork chat client that currently supports Facebook, Google, AIM, ICQ, Twitter, mIRC, and others.

Share photos instantly, send GIFs and even unsend messages. It's the fastest way to keep in touch with friends.

The latest version of the popular MSN instant messaging client.

Freeware
Windows XP/Vista/7