Read before downloading...
Protects you from malicious attacks and helps you locate your lost or stolen device. Learn what's new on this latest version.
This file has to be downloaded directly from an external mirror (official website).
To continue downloading
click here
. The site will open in a new window.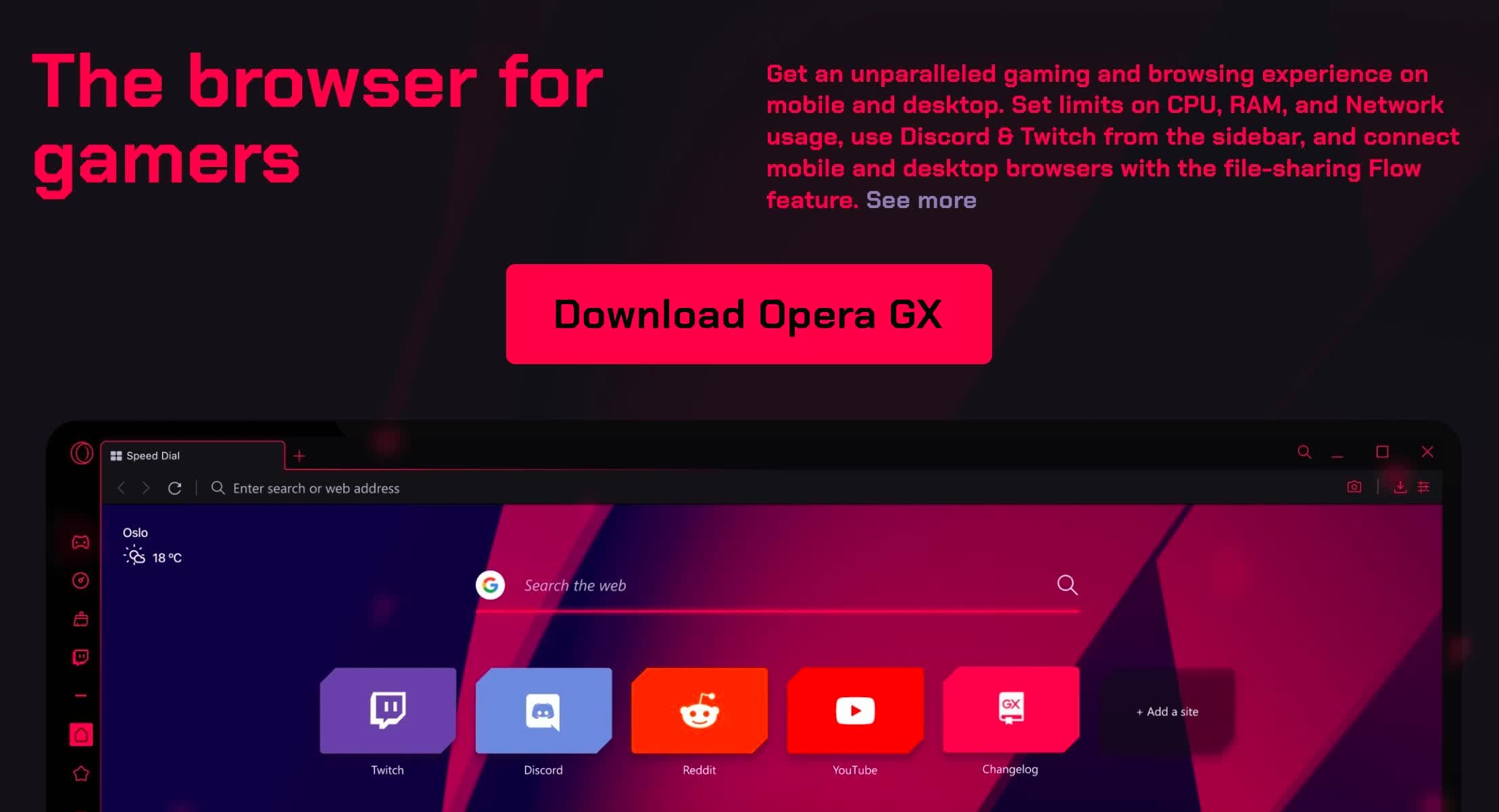 While you download, you should know...
More about Avast! Mobile Security & Antivirus for Android
avast! Free Mobile Security gives you mobile antivirus protection and mobile tracking while concealing itself from would-be thieves.
Antivirus protection for your Android
Read more
.