Now downloading...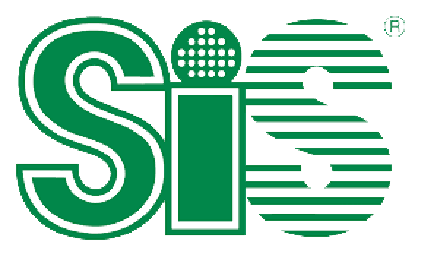 Here you can find the latest SiS191 Gigabit LAN & SiS190 LAN Driver as well as previous versions.
While you download, a few facts
Thank you for choosing TechSpot as your download destination. If the download does not begin automatically, click here
This driver is available for multiple platforms/operating systems.
This driver has been downloaded 34,753 times so far
All downloaded files are on their original form. No installers, download managers or other crappy additions are allowed.
More about this driver
Supported Products:
SiS968
SiS965
SiS966
SiS965L
SiS966L
OS support:
Windows Vista Basic/Premium
Windows Server 2003 64-Bit Version
Windows XP 64-Bit Edition
Windows Server 2003
Windows XP
Windows 98 SE
Windows 2000
Windows ME
Learn more
.