Now downloading...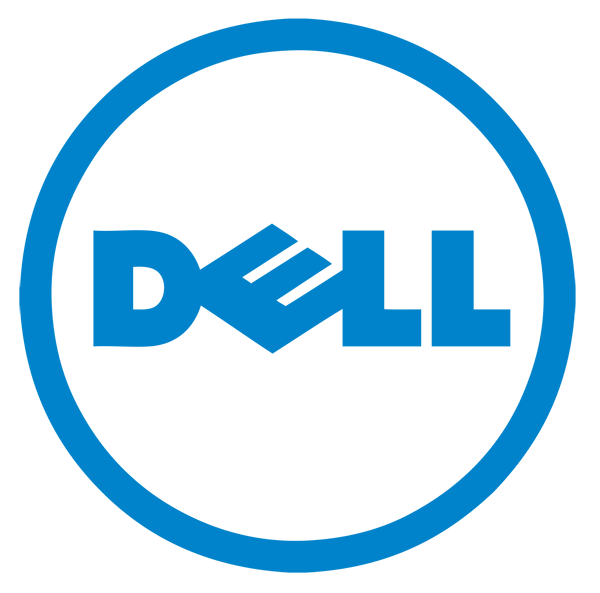 Driver update in Storage Devices. Operating system support: Windows XP/Vista.
While you download, a few facts
Thank you for choosing TechSpot as your download destination. If the download does not begin automatically, click here
This driver is available for multiple platforms/operating systems.
This driver has been downloaded 12,507 times so far
All downloaded files are on their original form. No installers, download managers or other crappy additions are allowed.
More about this driver
Dell recommends applying this update during your next scheduled update cycle. The update contains feature enhancements or changes that will help keep your system software current and compatible with other system modules (firmware, BIOS, drivers and software).
This driver works for the following systems:
Latitude XT
Dell Precision WorkStation 390
Dell Precision WorkStation 490
Dell Precision WorkStation 690
OptiPlex 330
OptiPlex 740
OptiPlex 745
Dell Precision WorkStation T3400
Dell Precision Mobile WorkStation M6300
Dell Precision WorkStation T5400
Dell Precision WorkStation T7400
XPS M1730
Installation Instructions:
1. Double-click the new icon on the desktop labeled R161008.EXE.
2. The Self-Extracting window appears and prompts you to extract or unzip to C:\DELL\DRIVERS\R161008. Write down this path so the executable (I.e. Setup.exe) file can be found later.
3. The Self-Extractor window appears.
4. Click OK.
5. After completing the file extraction, if the Self-Extractor window is still open, close it.
6. Click the Start button and then click Run.
7. Type C:\DELL\DRIVERS\R161008 in the Open textbox and then click OK.
8. Follow the on-screen installation instructions.
Learn more
.