Now downloading...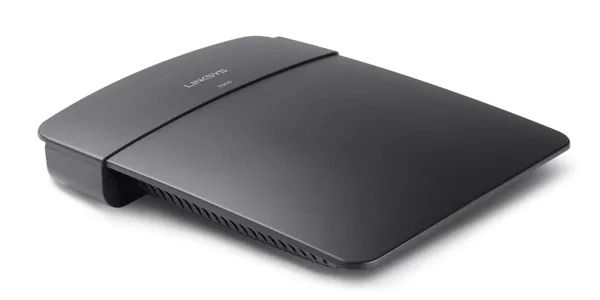 Download the latest Wireless-N300 Router (E900) firmware.
More about this driver
Features:
Wireless-N (2.4 GHz)
Fast Ethernet (10/100 Mbps) 4-port switch
High speed up to 300 Mbps
IPv4 / IPv6 dual stack support
Important:
The safest way to perform the firmware upgrade is to use a wired computer via web UI or Cisco Connect Setup tool.
DO NOT power cycle the Router during the firmware upgrade process.
What's New:
Learn more
.