Now downloading...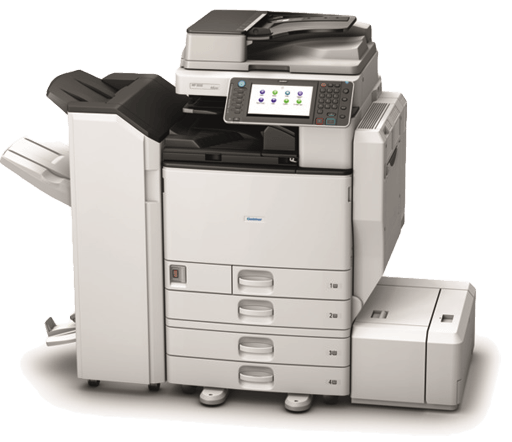 The latest from Apple for Gestetner printers under Mac OS X.
While you download, a few facts
Thank you for choosing TechSpot as your download destination. If the download does not begin automatically, click here
This driver is available for multiple platforms/operating systems.
This driver has been downloaded 3,355 times so far
All downloaded files are on their original form. No installers, download managers or other crappy additions are allowed.
More about this driver
Apple delivers third-pary software for scanners and printers via Software Update. Simply connect the printer or scanner to the Mac. If software is needed and available, OS X will automatically download and install it.
This article is a comprehensive list of currently supported printer and scanner models and associated software provided by third-party vendors as of 28 June 2012.
Important
: Run
Software Update
before connecting to a printer or scanner. This will update the Mac's database on the latest supported printer and scanner models.
Learn more
.