Now downloading...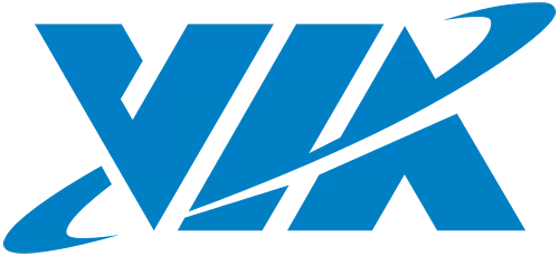 The VIA VX900 features the VIA ChromotionHD 2.0 video engine, boasting hardware acceleration of the most demanding video formats for both locally stored and cloud based HD video content, providing incredibly smooth playback of the most visually stunning multimedia titles at resolutions up to 1080p without incurring a heavy CPU load.
More about this driver
The VIA VX900 MSP features the high-performance VIA ChromotionHD 2.0 video processor, offering advanced filtering and cutting edge post-processing to perform ultra smooth decoding of MPEG-4, H.264, MPEG-2, and VC-1. Support for the latest connectivity standards includes Display Port, HDMI, DVP, VGA and LVDS.
The VIA VX900 MSP supports the latest DDR3 system memory at speeds of up to 1066MHz and is compatible with the VIA Nano™, VIA C7® and VIA Eden™ processor families. Integrating all the features of a traditional North and South bridge solution into a 31mm x 31mm single chip package, the VIA VX900 is a single chip solution that reduces overall silicon footprint compared with competing twin-chip core logic implementations.
Learn more
.