Now downloading...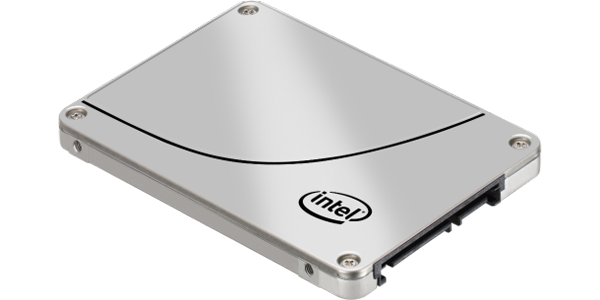 The new version of the Intel Solid State Drive Toolbox contains a new firmware update for the Intel Solid State Drive 750, 540, E5400, and S3100 Series products.
While you download, a few facts
Thank you for choosing TechSpot as your download destination. If the download does not begin automatically, click here
This driver is available for multiple platforms/operating systems.
This driver has been downloaded 6,316 times so far
All downloaded files are on their original form. No installers, download managers or other crappy additions are allowed.
More about this driver
The Intel SSD Toolbox is drive management software that allows you to:
View current drive information for Intel Solid State Drives (Intel SSDs), including:

Model number, capacity and firmware version
Drive health
Estimated drive life remaining
SMART attributes (also available for hard disk drives and non-Intel SSDs)
Identify Device information (also available for hard disk drives and non-Intel SSDs)

Optimize the performance of an Intel SSD using Trim functionality
Optimize the performance of an Intel SSD in RAID 0 using Trim functionality Intel Rapid Storage Technology (Intel RST) 11.0 or greater. NOTE: Trim on RAID 0 is not supported on Windows 8* or Windows Server 2012*
Obtain proactive notifications of new Intel SSD Toolbox software versions for Windows 7* and Windows 8 systems
Update the firmware on a supported Intel SSDs
Run quick and full diagnostic scans to test the read and write functionality of an Intel SSD
Check and tune your system settings for optimal Intel SSD performance, power efficiency, and endurance
View your system information and hardware configuration, such as central processing unit (CPU), chipset, controller name, and driver versions
Run Secure Erase on a secondary Intel SSD.
What's New:
Learn more
.