Now downloading...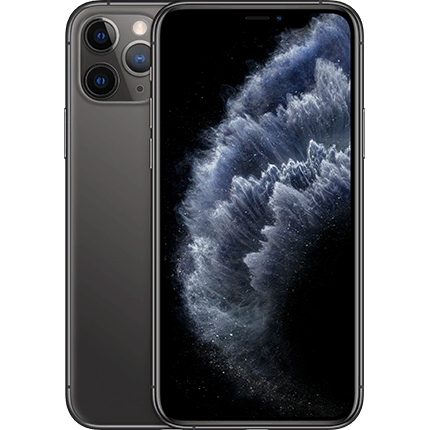 To update your iPhone you will need to download the latest firmware file (IPSW).
More about this driver
iOS 13 introduces a dramatic new look for iPhone with Dark Mode, new ways to browse and edit photos, and a private new way to sign in to apps and websites with just a tap. iOS 13 is faster and more responsive with optimizations across the system that improve app launch, reduce app download sizes and make Face ID even faster.
iOS 13.1.3 Release Notes
iOS 13.1.3 includes bug fixes and improvements for your iPhone. This update:
Fixes a bug where the progress bar for iCloud Backup could continue to show after a successful backup
Fixes an issue where Camera may not work
Addresses an issue where the flashlight may not activate
Fixes a bug that could result in a loss of display calibration data
Fixes an issue where shortcuts could not be run from HomePod
Addresses an issue where Bluetooth may disconnect on certain vehicles
This update introduces new features and improvements to:
Learn more
.