Now downloading...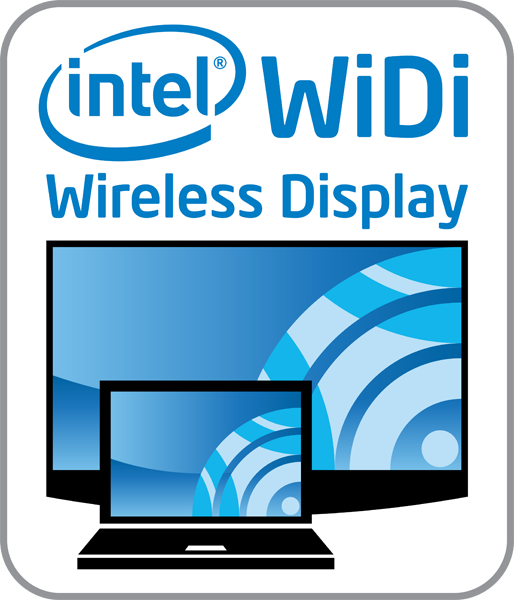 Intel WiDi Media Share makes it extremely easy to share your media content from your laptop to an extended screen! With Intel WiDi Media Share you will be able to browse your music, image and video files on your laptop and with a simple "flick gesture" share your media files on an extended screen.
Thank you for choosing TechSpot as your download destination.
If the download does not begin automatically, click here.