Now downloading...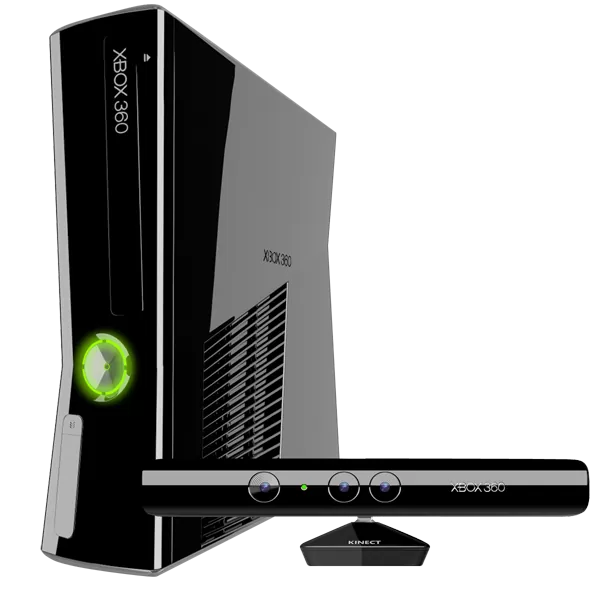 The Xbox 360 console software is updated periodically with new features, download the latest firmware to take advantage of them.
More about this driver
If you're having one of the following problems, updating your console software might fix the problem:
Dashboard themes don't appear.
Avatars are missing.
The Kinect sensor doesn't work (flashing green or red sensor light).
Note
: The version of the console software available here is from 12 December, 2013.
Copy to a USB flash drive
Learn more
.