Now downloading...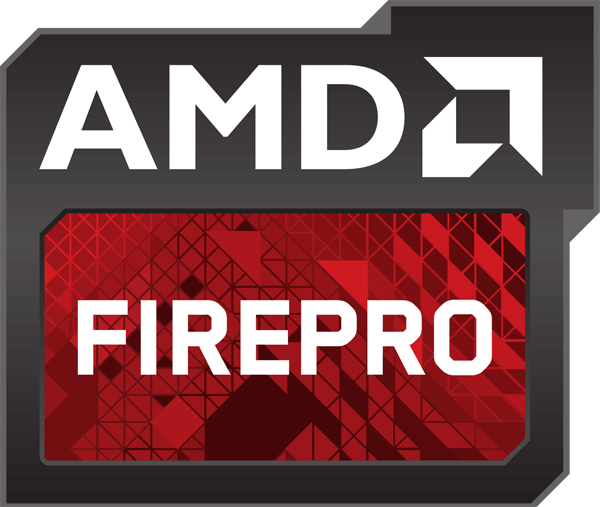 AMD FirePro professional graphics cards are designed to accelerate 3D and Server workstation applications.
More about this driver
AMD FirePro and Radeon​ Pro graphics empower content creators and designers at many levels, from casual makers and students all the way up to seasoned professionals and enterprise workstation users.
Radeon Pro Software is certified in over 100 workstation applications covering the leading software professionals use, including Autodesk AutoCAD, Dassault CATIA, Siemens NX, Adobe Premiere, Avid Media Composer, Autodesk Maya and many more.
What's New:
Learn more
.