Now downloading...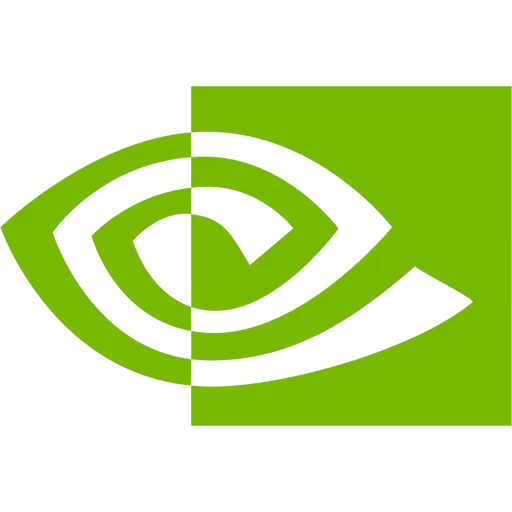 Just in time for the highly anticipated title Battlefield Hardline, this new GeForce Game Ready driver ensures you'll have the best possible gaming experience.
More about this driver
What's New:
With support for GeForce SLI technology and one-click game setting optimizations within GeForce Experience, you'll have the best possible performance and image quality during gameplay. In addition, this driver is aligned with today's launch of the world's fastest gaming GPU; the GeForce GTX Titan X.
Game Ready:
Learn more
.