Now downloading...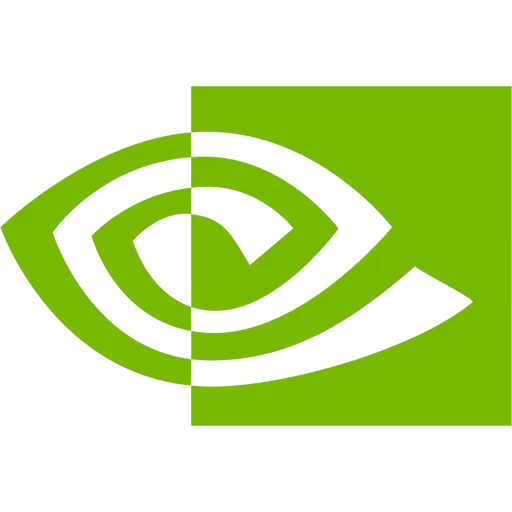 Enjoy your Quadro graphics on Windows 10, with the latest drivers from Nvidia.
While you download, a few facts
Thank you for choosing TechSpot as your download destination. If the download does not begin automatically, click here
This driver is available for multiple platforms/operating systems.
This driver has been downloaded 5,990 times so far
We have found several related drivers to this one, check them here under the "Related Drivers" tab.
All downloaded files are on their original form. No installers, download managers or other crappy additions are allowed.
More about this driver
What's New:
WHQL certified drivers from Nvidia for Windows 10
Supported Products:
Desktop
Learn more
.