Now downloading...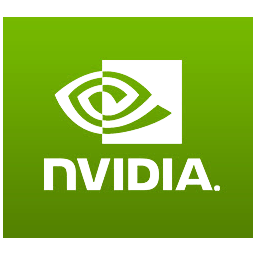 This GeForce Hot Fix Driver addresses a couple of issues. The main one, Chrome crashes, freezes and TDRs.
More about this driver
This is a GeForce Hot Fix driver, version 353.38 that addresses the following issues:
Chrome Crashes/Freezes/TDRs
Delays when starting or switching apps & games with GSYNC enabled
Learn more
.