Now downloading...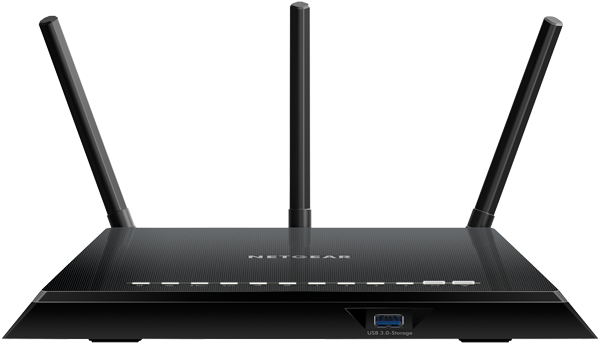 Improve your WiFi speed and reliability with this AC1750 Smart WiFi Router, delivering speeds up to 1750Mbps.
More about this driver
With poweful antennas and Beamforming+, this router offers the range and performance you need for large homes. Connect devices like Smart TVs and game consoles to the ultra-fast Gigabit Ethernet ports or connect a USB hard drive to one of two USB ports to create networked storage.
Features:
AC1750 WiFi—450+1300 Mbps speeds
High-powered antennas
Beamforming+—Faster, more reliable connections
USB 3.0 port—Up to 10x faster USB hard drive access
Two USB ports—Wirelessly access and share USB hard drive and printer
Easy and secure remote access with VPN
ReadySHARE Vault Automatically backs up your PC to a USB hard drive connected to your router
NETGEAR genie App—Enjoy more of your connected home. Now with remote access.
What's New:
Learn more
.