Now downloading...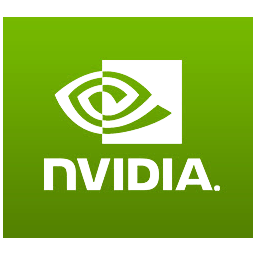 Just in time for the highly anticipated title Batman: Arkham Knight this new GeForce Game Ready driver ensures you'll have the best possible gaming experience.
More about this driver
What's New:
With support for GeForce SLI technology and one-click game setting optimizations within GeForce Experience, you'll have the best possible performance and image quality during gameplay.
Game Ready
Learn more
.