Now downloading...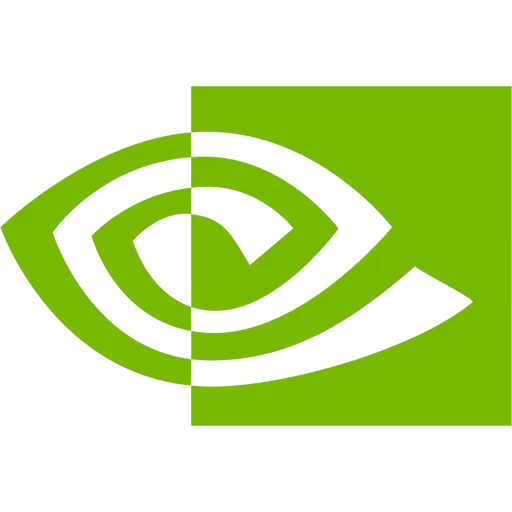 This beta is an extensive update which also includes a long list of fixes.
While you download, a few facts
Thank you for choosing TechSpot as your download destination. If the download does not begin automatically, click here
This driver is available for multiple platforms/operating systems.
This driver has been downloaded 10,090 times so far
We have found several related drivers to this one, check them here under the "Related Drivers" tab.
All downloaded files are on their original form. No installers, download managers or other crappy additions are allowed.
More about this driver
What's New:
Added the ability to over- and under-clock certain GeForce GPUs in the GeForce GTX 1000 series and later. For GPUs that allow it, an offset can be applied to clock values in some clock domains of all performance levels. This clock manipulation is done at the user's own risk. See the README documentation of the "CoolBits" X configuration option for more details.
Fixed a bug that prevented Vulkan applications from presenting from multiple queues to the same X11 swapchain.
Added the "PixelShiftMode" MetaMode option, enabling support for 4K and 8K pixel shift displays. See the README for details.
Supported Products:
Learn more
.