Now downloading...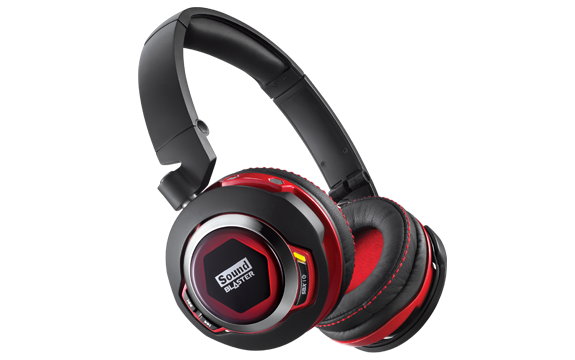 Drivers and Firmware for your EVO Headset. Windows 10 support and new features.
More about this driver
This driver and firmware work for both Sound Blaster EVO Wireless headset and the Sound Blaster EVO USB headset.
To install the software and driver pack:
Choose your operating system
Download the file onto your local hard disk.
Double-click the downloaded file.
Follow the instructions on screen.
To install Firmware:
Learn more
.