Now downloading...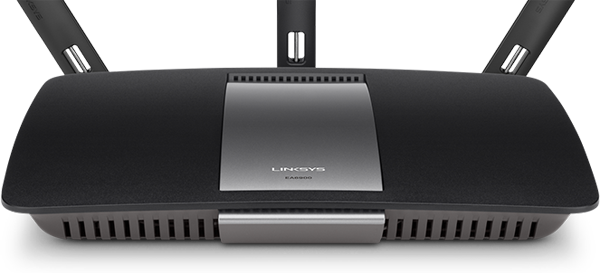 Delivers AC speeds of up to N300 + AC867 Mbps and features Gigabit ports for a supercharged wired connection and USB 3.0.
While you download, a few facts
Thank you for choosing TechSpot as your download destination. If the download does not begin automatically, click here
This driver is available for multiple platforms/operating systems.
This driver has been downloaded 4,410 times so far
All downloaded files are on their original form. No installers, download managers or other crappy additions are allowed.
More about this driver
Smooth Video Streaming and Sharing with Fast Connection Speeds
The AC1200+ features dual wireless bands (2.4 GHz and 5 GHz) with data speeds up to N300 Mbps + AC867 Mbps*, great for media-intense applications such as video streaming and online gaming.
Beamforming Technology Helps Eliminate Dead Spots
Beamforming focuses the Wi-Fi signal directly to your smartphones, tablets, and laptops instead of sending out a general transmission. Plus, two external antennas help strengthen the signal. The result is a more efficient network with a wider range.
Learn more
.