Now downloading...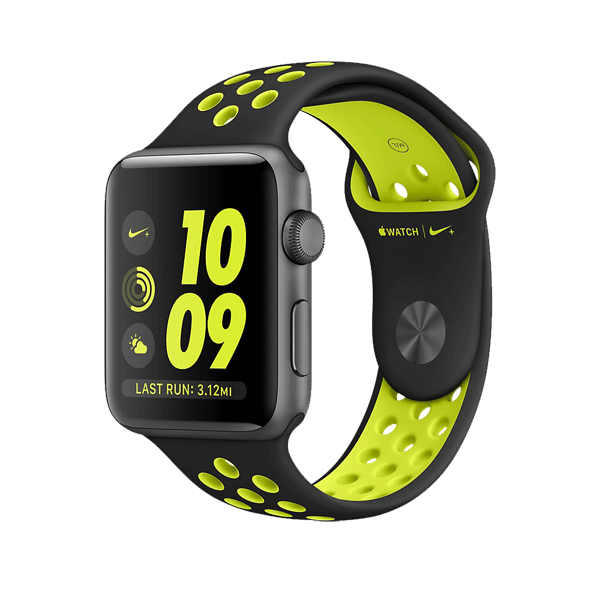 Built-in GPS. Water resistance to 50 meters.1 A new lightning-fast dual-core processor. And a display that's two times brighter than before.
While you download, a few facts
Thank you for choosing TechSpot as your download destination. If the download does not begin automatically, click here
This driver is available for multiple platforms/operating systems.
This driver has been downloaded 3,110 times so far
All downloaded files are on their original form. No installers, download managers or other crappy additions are allowed.
More about this driver
Full of features that help you stay active, motivated, and connected, Apple Watch Series 2 is designed for all the ways you move.
What's New:
Performance and Navigation
Press the side button to access your favorite apps in the Dock
Apps in the Dock launch instantly with already updated information
Add up to 10 apps in the Dock, control music from Now Playing or launch your most recently used app
Swipe edge-to-edge to quickly switch your watch face
Swipe up from the bottom of your watch face to access important settings in Control Center
Watch faces
Learn more
.