Now downloading...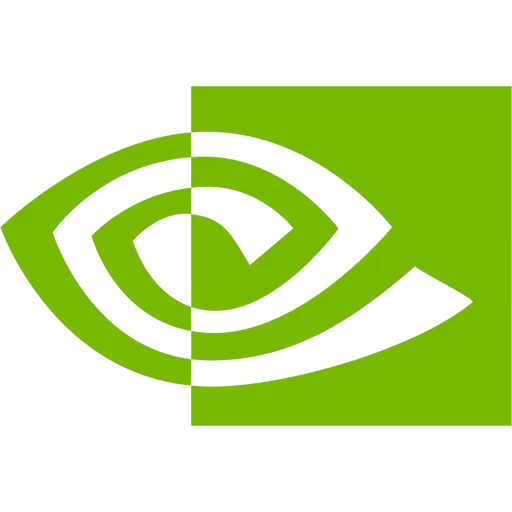 This driver ODE offers support for Quadro, GRID, and NVS chips. Windows XP to 10, 32-bit and 64-bit. Desktop and notebook computers.
More about this driver
Release 410 is an 'Optimal Drivers for Enterprise' (ODE) branch release. ODE branches generally do not introduce new features after the branch introduction and are dedicated to long term stability for ISV certification, OEMs, and Enterprise customers.
If you are looking for the release branch also known as the Quadro New Feature driver (QNF), which contains the latest new features and functionality, is meant for end-users and general public, and been tested for workstation environments, you can
head here
.
Learn more
.