Now downloading...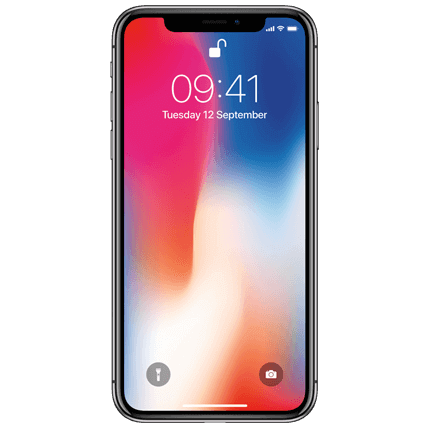 To update your iPhone you will need to download the latest firmware file (IPSW).
While you download, a few facts
Thank you for choosing TechSpot as your download destination. If the download does not begin automatically, click here
This driver has been downloaded 910 times so far
We have found several related drivers to this one, check them here under the "Related Drivers" tab.
All downloaded files are on their original form. No installers, download managers or other crappy additions are allowed.
More about this driver
Earlier iPhone models (click on your model to download iOS 11.1.1):
What's New in iOS 11.0.3:
Learn more
.