Now downloading...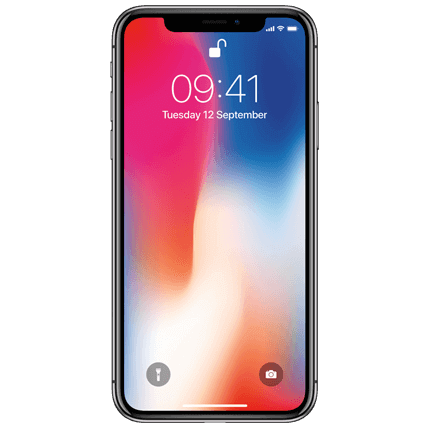 To update your iPhone X you will need to download the latest firmware file (IPSW).
More about this driver
What's new in iOS 11.3:
iOS 11.3 introduces new features including ARKit 1.5 with support for more immersive augmented reality experiences, iPhone Battery Health (Beta), new Animoji for iPhone X users, and more. This update also includes stability improvements and bug fixes.
What's New in iOS 11.1.2:
Learn more
.