Now downloading...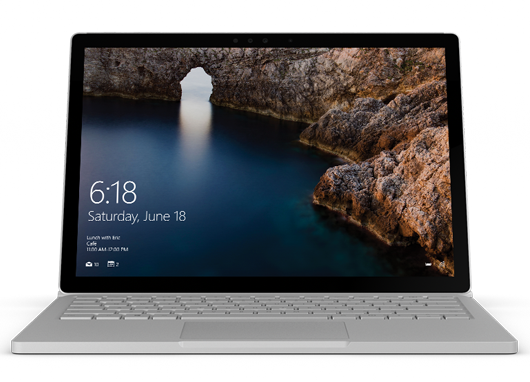 Keep your Surface Book 2 up to date with the latest drivers and firmware from Microsoft.
More about this driver
To get all drivers and firmware you must download both File 1 and File 2.
Because updates are cumulative, when you install the latest update, you'll also get all the previous updates if your Surface doesn't have them already. Only updates that apply to Surface will be downloaded and installed.
What's New:
Learn more
.