Now downloading...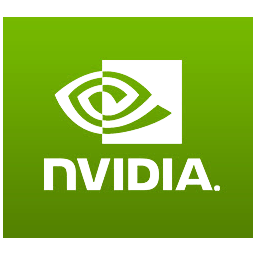 Creator Ready Driver releases are timed to key creative application updates, ensuring the best compatibility and performance for those who depend on PCs for their creative work.
While you download, a few facts
Thank you for choosing TechSpot as your download destination. If the download does not begin automatically, click here
This driver has been downloaded 820 times so far
All downloaded files are on their original form. No installers, download managers or other crappy additions are allowed.
More about this driver
NVIDIA RTX GPUs have given video editors, 3D animators, broadcasters, graphic designers and photographers around the world a major boost in productivity with hardware-accelerated ray tracing, AI-enhanced creative workflows and advanced video processing.
But as demands increase on creators to generate higher volume of quality content, it's more important than ever to ensure the apps and hardware that creators depend on never miss a beat. So NVIDIA has introduced a Creator Ready Driver program to provide artists, creators and game developers the best performance and reliability when working with creative applications.
Learn more
.