Now downloading...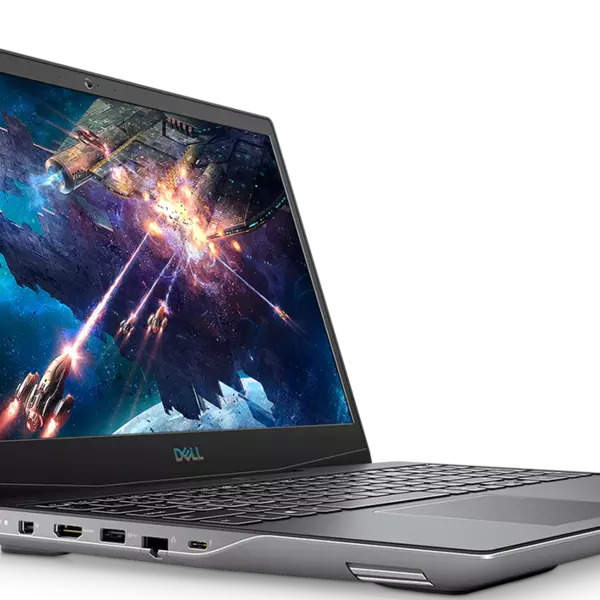 Dell G5 15 SE Laptop with AMD Ryzen 5 4600H and AMD Ryzen 7 4800H Drivers and Support.
While you download, a few facts
Thank you for choosing TechSpot as your download destination. If the download does not begin automatically, click here
This driver has been downloaded 220 times so far
All downloaded files are on their original form. No installers, download managers or other crappy additions are allowed.
More about this driver
The Radeon Software Adrenalin 2020 Edition for Dell G5 15 SE Laptops is compatible with the following AMD products:
AMD Ryzen 5 4600H Processors with Radeon Graphics
AMD Ryzen 7 4800H Processors with Radeon Graphics
AMD Radeon RX 5600M
Learn more
.