Now downloading...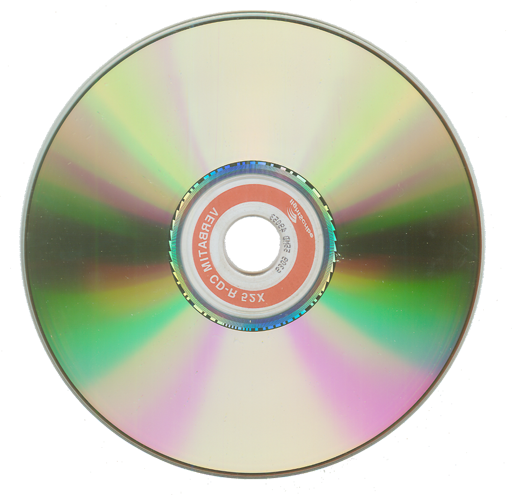 Firmware updates for NEC DVD drives will generally only add new media information and will not solve issues in conjunction with some software packages. OS: Windows 98/Me/2000/XP. Category: Storage Devices.
Thank you for choosing TechSpot as your download destination.
If the download does not begin automatically, click here.