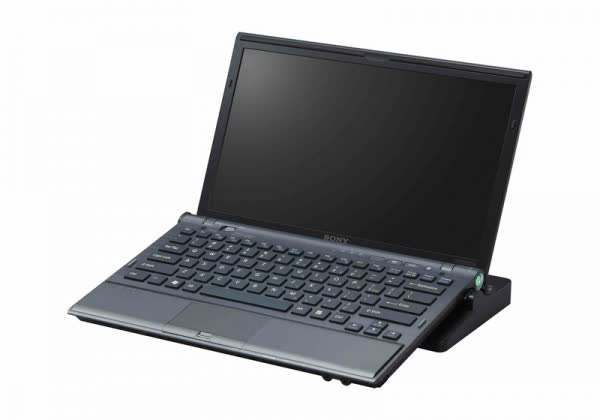 Pros:
Sleek & professional design, Extremely speedy performance, Solidstate hard drive, HDMI
Onboard DVD burner and SSD, Great performance, ergonimics, and looks.
The most powerful ultraportable. Switchable graphics. Excellent performance and gaming scores. Incredibly light. Internal optical drive can be swapped out for a Blu-ray one. Supports dual-SSD drives. Excellent resolution. Backlit keyboard. Excellent navig
Cons:
Expensive, No USB 3.0 or eSATA, Only 720p resolution
No USB 3.0, Expensive.
TechSpot is supported by its audience. When you buy through our links, we may earn a commission.
Learn more
.
Sleek & professional design, Extremely speedy performance, Solidstate hard drive, HDMI
Onboard DVD burner and SSD, Great performance, ergonimics, and looks
The most powerful ultraportable. Switchable graphics. Excellent performance and gaming scores. Incredibly light. Internal optical drive can be swapped out for a Blu-ray one. Supports dual-SSD drives. Excellent resolution. Backlit keyboard. Excellent navig
Blistering performance, Sleek design, Bright, high-resolution display, Fast boot time, Comfortable backlit keyboard, WiMax and 3G mobile broadband available
Expensive, No USB 3.0 or eSATA, Only 720p resolution
No USB 3.0, Expensive
Outrageously priced. Un-ultraportable-like battery life
Below-average battery life, Touchpad a bit too sensitive, Still lacks Optimus auto graphics switching