Kings Bounty: Crossworlds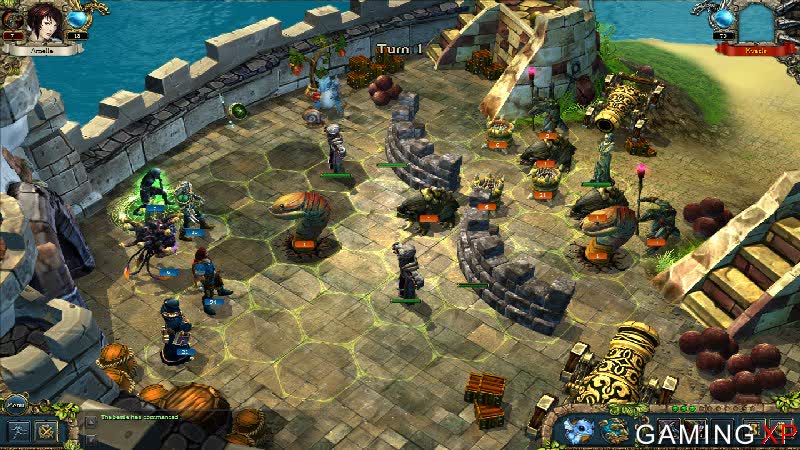 Pros:
Fun campaigns, more of the same great gameplay.
New minicampaigns let you battle challenging monsters right off the bat, Features a revised and expanded campaign from the Armored Princess addon, Includes a game editor so you can make your own campaigns.
Cons:
The new content is rather short.
Recycles some content.
TechSpot is supported by its audience. When you buy through our links, we may earn a commission.
Learn more
.
Fun campaigns, more of the same great gameplay
New minicampaigns let you battle challenging monsters right off the bat, Features a revised and expanded campaign from the Armored Princess addon, Includes a game editor so you can make your own campaigns
The new content is rather short
Recycles some content